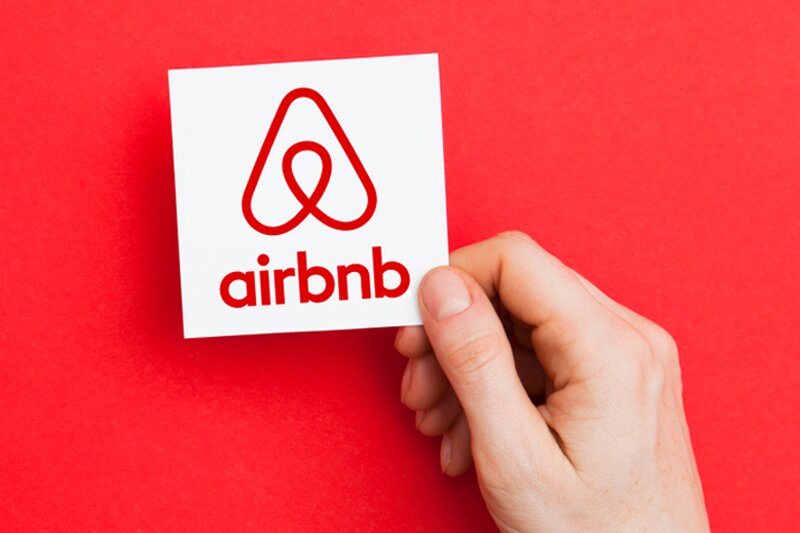 Coronavirus: Airbnb bolsters finances with $1 billion equity raise from investors
Silver Lake and Sixth Street Partners step in to provide long-term support
Home and holiday rental giant Airbnb has raised $1 billion from investors to support it through the COVID-19 crisis.
Although there has been talk in the US of an opportunity to take advantage of quarantine getaways, the firm has seen rentals plummet as countries lockdown their citizens.
In the UK Airbnb has faced criticism for continuing to encourage people to isolate themselves away from their primary residence, despite government advice to stay at home.
The company's valuation has fallen to about $26 billion from $31 billion in 2017 and it remains unclear how coronavirus will impact its plans to go public this year.
On Monday Airbnb announced it has raised $1 billion in debt and equity from private equity firms Silver Lake and Sixth Street Partners.
Egon Durban Silver Lake co-chief executive and managing partner, said: "While the current environment is clearly a difficult one for the hospitality industry, the desire to travel and have authentic experiences is fundamental and enduring.
"Airbnb's diverse, global, and resilient business model is particularly well suited to prosper as the world inevitably recovers and we all get back out to experience it."
Detailed terms of the deal were not disclosed but reports in the US described them as "attractive" and suggested it is a long-term investment rather than a bail out.
Airbnb co-founder and chief executive Brian Chesky said: "The desire to connect and travel is an enduring human truth that's only been reinforced during our time apart.
"But the way this manifests will evolve as the world changes. We'll see a new flexibility in how people live and work, which means they won't have to be tethered to one location."
Airbnb has announced a $250 million fund to help hosts who have seen bookings cancelled and future reservations dry up.
This will cover 25% of what they would expect to receive through their cancellation policy March 14 and May 31.