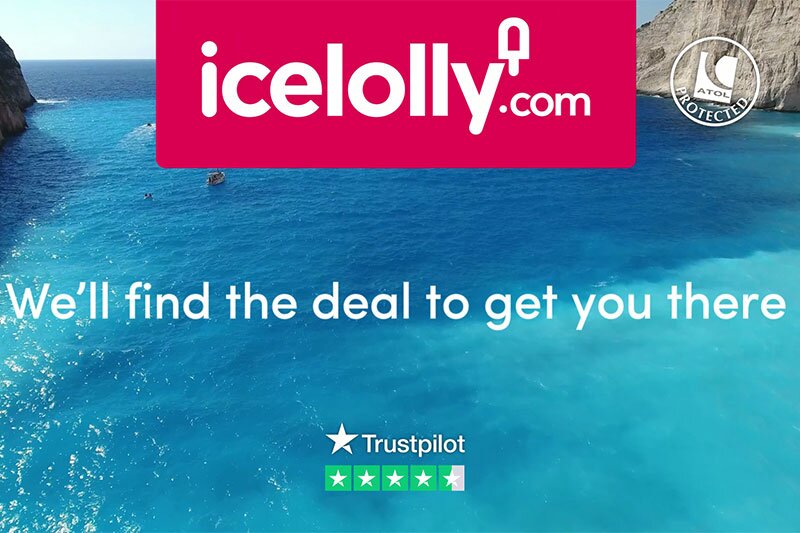 Consumer sentiment shifting towards booking in 2021, finds icelolly.com Pulse barometer
September 2021 was the biggest weekly gainer in terms of search share and volume of searches
Holiday price comparison website icelolly.com has reported increased shift in demand for 2021 holidays as uncertainty continues about the prospects for travel being allowed this summer.
In a regular Pulse Report looking at search and booking activity through the site in the week to May 19, the firm revealed the most popular destinations and departure dates.
All five most popular search dates were in 2021 with October 2020 replaced by August 2021. May 2021 was the most popular date having overtaken June 2021.
September 2021 was the biggest weekly gainer in terms of search share and volume of searches, up 28.6% and 32.8% respectively.
Icelolly.com destination search data found Ibiza increasing in popularity putting it ninth in the top 10.
But much of the increase in search activity came from destinations not in the top 10 like Crete, Cancun, Florida and Crete and Costa Brava which all saw double digit increases.
Tenerife retained its spot as the most popular destination from the previous week ahead of Majorca, Costa Blanca and the Dalaman region.
Summer 2021 dominated booking with 91.5% with Antalya and Dalaman in Turkey and Majorca the most booked destinations. Spanish destinations accounted for 53% of bookings.
Chris Webber, icelolly.com head of travel deals, said: "We've seen a further shift this week to summer 2021, with many more searches and bookings in this period than any other.
Destinations in Spain and Turkey remain the most booked, but we're seeing increased searches for the likes of Florida and Cancun."