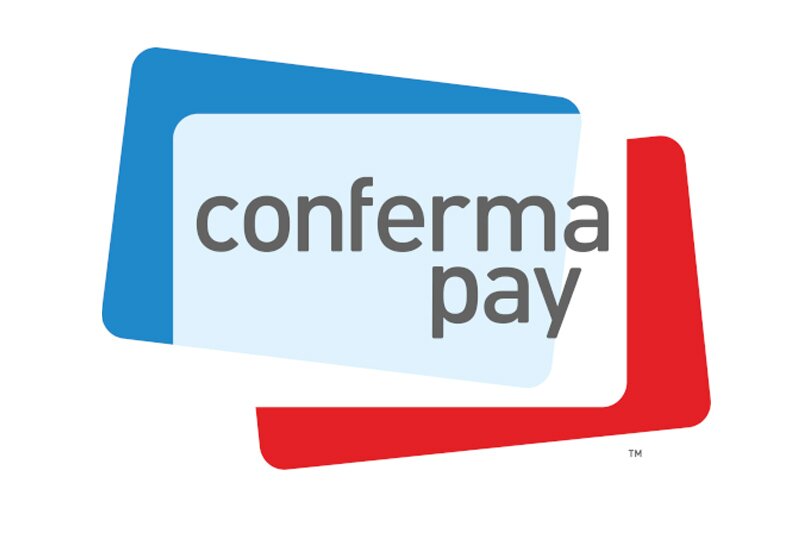 Conferma Pay and Hong Kong's NTT DATA work together to digitise hotel payments
Partners to meet increasing demand for more streamlined, contactless payments
Hospitality sector virtual payments technology specialist Conferma Pay is to work with Hong Kong developer NTT DATA.
The new partnership will help hotel clients to digitise their payments and move from traditional paper-based approaches.
Conferma and NTT DATA say safe, touchless and streamlined payments in hospitality are more important now than ever due to the COVID-19 pandemic.
Reception desks will be directed to a digital billing portal when confirming rooms booked with virtual payments.
The process automates virtual card delivery, removing the need for manual offline chargebacks or lengthy payment instructions for both travel management firms and hotels, eliminating card exposure and improving payment security.
Hotel staff will no longer manually process payments or key card numbers into their merchant terminals and check-in and check-out processes will become a simplified, touchless experience.
Akihiro Ishizuka, head of global payments and services division at NTT DATA said: "Payment innovation has accelerated like never before, creating the opportunity for a more efficient and highly secure virtual payment model.
"Partnering with Conferma Pay is a step forward in our commitment to provide travellers with a frictionless payment experience during check-in.
"This new integration will streamline the process considerably by reducing manual rekeying of payment data."
Kelly Cleeton, senior director, global business development at Conferma Pay, added: "The solution we developed with the help of NTT Data provides another layer of security and enhances the payment experience for our partner travel management companies and their clients.
"This also reduces any need to wait in hotel receptions for payments to be delivered and accepted, which is of significant importance today."