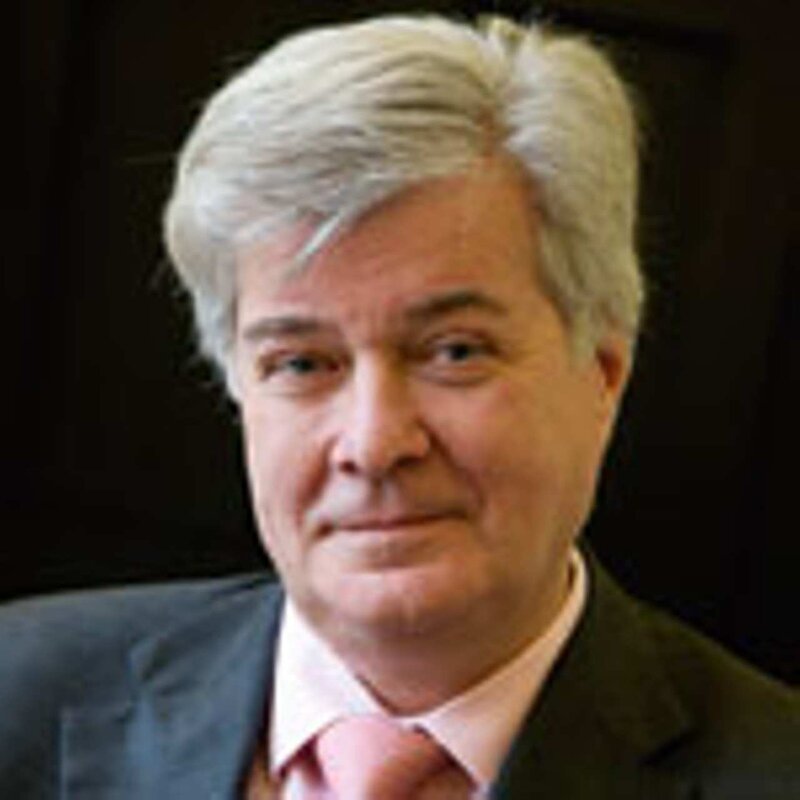 Comment: What hoteliers have learned about the big two OTAs during COVID-19 crisis
Call for more collegiate approach after differing refund policies cause confusion
Robin Shepperd, chairman and chief executive of Bespoke Hotels, contrasts the approaches to partnership taken by booking.com and Expedia in the coronavirus pandemic
Why is it that when Covid-19 comes along we realise that we are not insured against the unknown, not even the unknown unknowns made famous by Donald Rumsfeld?
What we do know is that our insurance industry will find an escape clause – and one that we always knew would be unknown to us?
In that case, we are asking why insure at all and how do we protect our businesses better? One way is to work with our OTAs and directly with our, and I mean our, customers.
Booking.com has always insisted that hotels are their partners.
This has changed in the last few weeks, with Booking.com introducing forced cancellations and invoking Force Majeure to override contracts with guests – while being at pains to say that they are actually not party to these contracts, effectively hindering 'our' ability to offer the guests any alternatives that might limit damage to our businesses.
The government has been clear that we are all in this together.
Most of our guests who had chosen to book a discounted, non-refundable, rate have accepted a date change or a credit note to use against a future stay – fully in the spirit of unity – and most have much appreciated our efforts in contacting them with such offers.
However, Booking.com informing guests that hotels would refund them for non-refundable rates, has caused confusion for guests and additional stress for hoteliers and staff in what is already a difficult time.
We even have an example of Booking.com refunding a guest who had yet been charged. It can feel as if Booking.com plan to destroy the British hotel industry from the inside out.
What about the others? Expedia's communication has been extremely clear in the main, and their comment at the bottom of their first email to the industry about understanding the difficult situation for hoteliers is completely different to the message being portrayed by booking.com
They have also been quite fair with their offering. They are not demanding that hoteliers refund prepaid bookings made on Expedia collect (eg where the guest pays Expedia and we get a virtual card), although they specify that bookings made on hotel collect where the guest pays the hotel won't be eligible for the voucher from Expedia and they should be refunded by the hotel (however this is actually a very small % of the bookings from Expedia).
The exception to this being Off Peak Luxury who have written to all hoteliers advising that they are not settling invoices during this period of uncertainty.
To be clear, these are not deposits for future stays but settlements for business that arrived and enjoyed the facilities and services of a hotel in the first quarter of 2020.
A likely result of this is that team members may be unable to be paid their April salaries and as a worst case pushes businesses nearer to the cliff edge of insolvency.
There is confusion – and here's a Booking.com example. A hotel received a request to refund, they didn't process the refund immediately, so Booking.com refunded the guest.
But without knowing this, so did the hotel. Booking then contacted the hotel telling them to contact the guest to ask whether they could re-charge the card to reverse the double refund.
The onus was put back on the hotel, the stress mounted on all three parties. Confusion reigned.
What can we learn from this pandemic before the next crisis for hospitality arrives?
Kate Nicholls, head of UK Hospitality, must be applauded for her singular clarity in articulating the position of hotels in relation to the big online travel agents.
We need now both to continue our concerted effort to seek representation and regular meetings with these dominant bodies and to build robust, candid conversations with them.
After all, we have reminded ourselves during this crisis that we can 'get through' in a collegiate way, and that we have responsibilities to those with whom we do business – both up and down the chain of control.