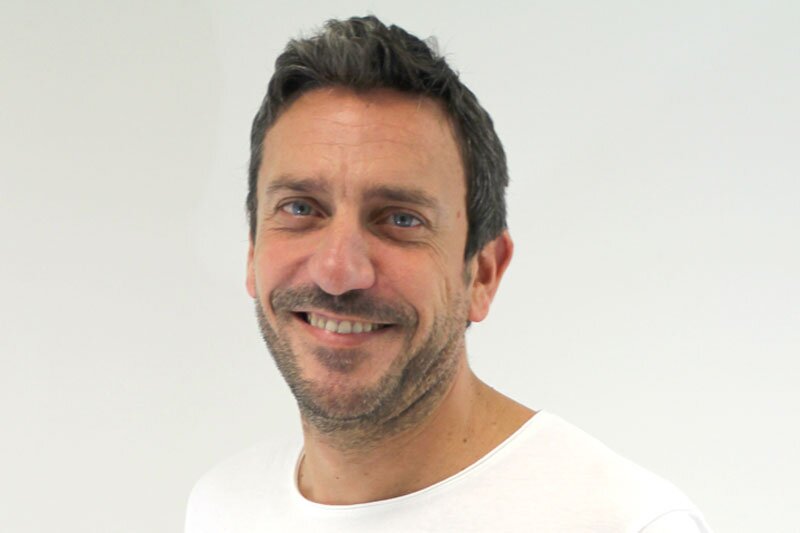 Channel manager Rentals United appoints co-founder as new chief executive
James Burrows was previously chief operating officer of Stockholm-based channel manager Continue reading →
Stockholm-based channel manager for the short-term rentals sector Rentals United has appointed James Burrows as its new chief executive.
Burrows was previously chief operating officer of Rentals United as well as being one of the company's original co-founders.
He said: "I'm delighted to be taking the reigns of Rentals United which has enjoyed phenomenal success over the last four years with a 100% YOY rapid sales growth during the last couple of years.
"We see incredible opportunities for Rentals United to further ourselves in the travel tech space and we believe that our focus on automation and connectivity will help our clients and the industry as a whole to grow."
Rentals United was founded in 2015 when four leading and competing European vacation rental agencies came together to find an effective solution to automate inventory distribution.
The co-founders developed a platform that stores property information and automatically updates it across multiple listing sites, ensuring that property managers can successfully market their properties across multiple channels.
Today, Rentals United handles thousands rental listings connected to 70 plus listing sites, as well as working with over 100 technology partners across the globe with 100's of property management customers.
Rentals United is headquartered in Stockholm with key management located in Barcelona.