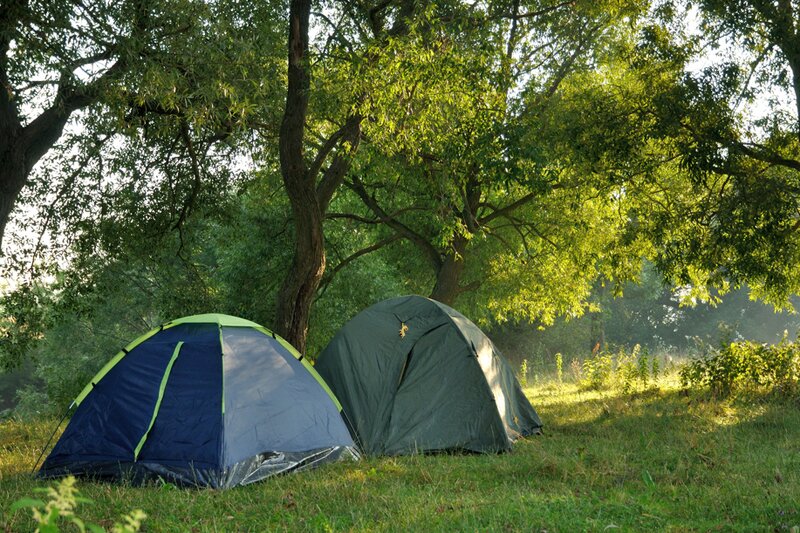 Campsites.co.uk buys rival LoveCamping.co.uk for undisclosed sum
OTA looking at further acquisition opportunities
Online camping travel agent Campsites.co.uk has taken over rival LoveCamping.co.uk for an undisclosed sum.
The deal will help drive down advertising costs for campsite owners, Campsites founder Martin Smith claimed.
The purchase of LoveCamping will bring more than 4,300 sites across the UK and Europe to Campsites.
About half of the UK's camping sites are already listed on Campsites.co.uk, which is forecast to receive ten million visits and generate £40 million worth of booking enquiries this year.
The acquisition will help it add new listings to the own site, with all LoveCamping partners offered the option to join free of charge.
Campsites.co.uk claims to be one of the top three camping and glamping sites in the UK and dominates organic search rankings on Google in most areas.
It offers free listings and a commission charge of 8% plus VAT for sites who opt to become bookable, compared to the industry standard of 12% plus VAT.
The acquisition follows the introduction of a new booking system enabling users to search, compare and book camping and glamping holidays without leaving the site.
The aim is to save campsite managers the administrative burden of handling high volumes of price and availability enquiries.
Smith said: "Campsite owners are bombarded with requests to pay to join listing sites, when the reality is that there's a tiny number of websites attracting almost all of the search traffic.
"Consolidation is inevitable and we are looking at further acquisition opportunities as part of our continued growth."