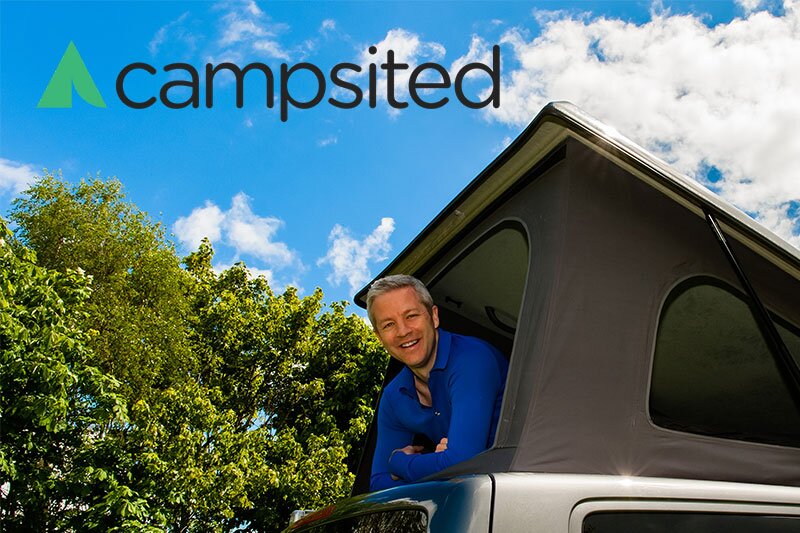 Campsited launches €2.9 million funding bid to support growth plans
Dublin-based firm has ambitious expansion plans having seen demand rise during pandemic
Dublin-based specialist booking platform Campsited has announced a bid to raise €2.9 million to scale the business.
The camping holidays platform will use the new investment to grow organically as well as to look for potential acquisitions.
The site, which was founded in 2015, currently offers 2,000 campsites in 18 different countries and employs 14 people having seen a surge in demand for staycations during the COVID-19 pandemic.
France, the company's biggest market with over 1,100 campsites, is estimated at around 128 million nights annually.
The European camping market is estimated to be worth up to €12.5bn with over 25,000 campsites around the region.
Growth last year saw a five-fold increase in Campsited's revenue despite the impact of the global pandemic.
Campsited will shortly launch recreational vehicles and campervan rental options to their platform as well as German, Italian and Spanish versions of the website.
Finán O'Donoghue, founder and chief executive of Campsited, said: "We know that camping holidays will prove even more popular than ever after the various lockdowns, given the outdoor nature of campsites.
"The measures taken by campsites to ensure the health and safety of customers are crucial to allowing domestic visitors the opportunity to enjoy their holidays.
"We expect strong growth again in the summer of 2021 due to pent up demand to get away and enjoy time with family and friends in a secure, safe and open environment."
Fiach Mac Conghail, chief executive of enterprise incubator Digital Hub, said: "Campsited is a company we are proud to host here at The Digital Hub.
"They have pivoted to seize the opportunity for their business that pandemic has presented.
"By offering holidaymakers an easy way to book holidays in the outdoors and near home, especially at this time when we all need a break, their business is thriving.
"In the face of a hospitality sector beset by so many challenges it is great to see a company that is hiring staff and investing in growth."