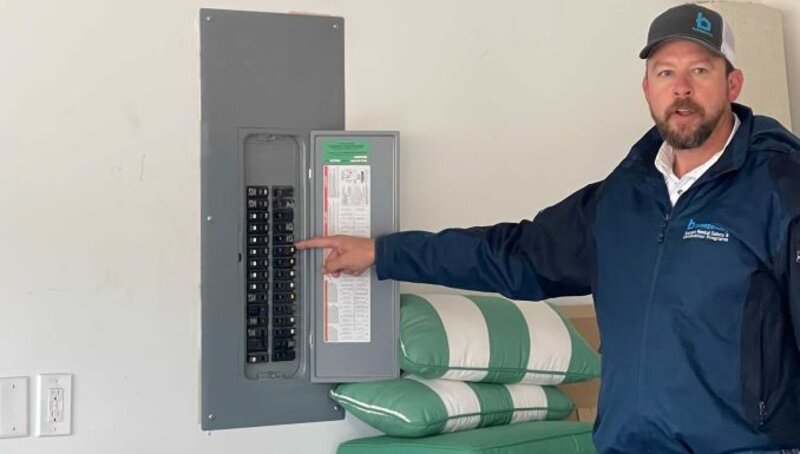 Breezeway launches new safety initiatives for rental property managers
Educational courses and an inspection review platform designed to professionalise the sector
by Kaia Hicks
Short term rental property management firm Breezeway has officially launched a two-pronged initiative to improve property safety.
The safety programme comprises Home Safety Course virtual education courses and Home Safety Review, a free and customisable property inspection platform.
Breezeway said its goal is that provide operators the resources they need to further professionalise their hospitality business.
The firm said home inspections, routine safety inspections and visual safety checks should all be routinely reviewed.
However, it claims to have research that shows that over 90% of inspections fail to look at important elements like slip and fall hazards and the mounting of fire extinguishers.
Home Safety Course combines data from millions of property inspections, insight from municipal regulations, experience of thousands of professional managers, analysis of leading resources, and years of holiday rental management experience, said Breezeway.
The Home Safety Review equips owners and operators with a free and customised digital inspection account where they can perform safety checks.
Self-guided modules take a total of four hours to complete, consisting of training materials, checklists, photos, videos, and a digital exam.
After completing the course, participants become part of Breezeway's exclusive safety community, with access to ongoing safety training, support, and other resources.
The course has already equipped over 250 property managers with the knowledge and tools to implement safety standards across their properties.
Justin Ford, head of safety at Breezeway said: "Safety hasn't always been a word used in the context of short-term rental operations.
"The convergence of safety and quality has changed this though, and many leading operators are now executing standards for safety and regular maintenance across their portfolio.
"Safety might not be the most glamorous part of short-term rental management, but it's one of the hottest trends as the calendar turns to 2022.
"The benefits of maintaining safe operations are significant – more peace of mind for guests and owners, fewer accidents and less liability, and a stronger brand reputation that leads to more referrals and higher conversions at booking."
Jeremy Gall, founder & chief executive of Breezeway, added: "Our mission is to elevate the experience at every property, and ensuring property, staff, and guest safety is core to this goal
"Great operators don't see each area of their business as distinct – for them, each has its own role to play in maintaining high-quality properties and delivering premier guest experiences."