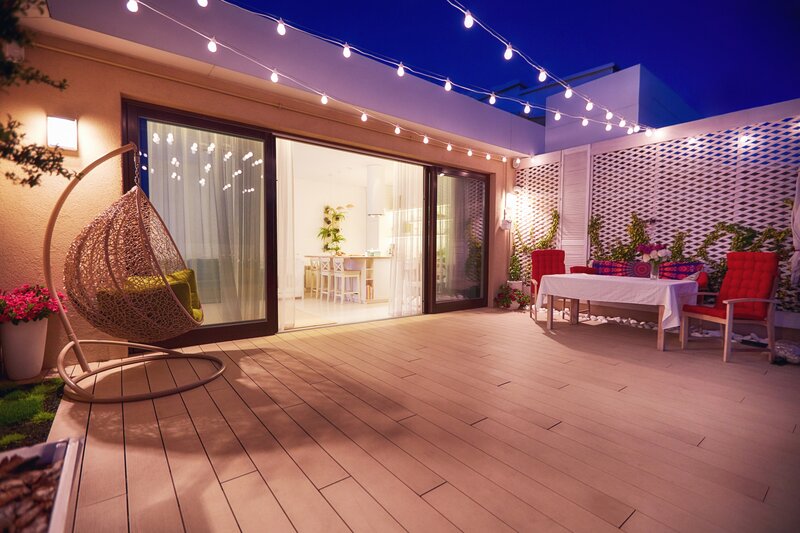 Breezeway annual report finds rising customer expectations on rentals post pandemic
US property operations platform collected feedback from more than 4,000 travellers and 700 professional rental managers
Rising customer expectations are placing greater strains on property managers in the short-term holiday rental sector, according to an annual report by operations platform Breezeway.
The US firm's third annual Property Operations Report collected feedback from more than 4,000 travellers and 700 professional rental managers.
The firm said it reveals that the aftershocks of the COVID pandemic continue to put quality, safety and cleanliness front-of-mind for holiday rental guests.
Alongside many guests choosing a rental for the first time during the crisis, this has resulted in guest expectations reaching an all-time high.
The report found 31% of property managers feel that rising guests expectations have made it harder to deliver in-property service
And 54% of property managers reported higher demands and more questions from guests over the last two years
In addition 93% of respondents believed heightened guest expectations around cleaning and safety would remain post-pandemic.
This prediction held true in 2022, with 56% of travellers agreeing that property cleanliness and safety is the number one factor contributing to a five-star vacation rental experience.
However, instead of being viewed as a differentiating factor, the latest report shows cleanliness and safety are now expected as a minimum requirement.
"Guest expectations are driving standards up across the board for the vacation rental industry, making way for other differentiating factors to emerge, including seamless communication and customer service - which can be achieved through integrated tech stacks," said Breezeway.
The study also discovered the growing importance of guest communication with 76% of property managers actively communicating with their guests, compared to 40% in 2021.
A quarter of property managers reported generating additional revenue from offering extended stays to their guests while 35% reported an increase in repeat bookings and owner referrals via texts.
Jeremy Gall, founder and chief of Breezeway, said: "Over the past two years, guest expectations have remained consistently high, especially as many people have experienced a vacation rental for the first time during this period.
"While in previous surveys, property cleanliness stood out as a new, urgent priority for managers to deliver to guests, this has now become the mainstay of a quality vacation rental experience as a result of the COVID-19 pandemic, driving standards higher and forcing property managers to find new ways to differentiate their rentals."
The full Breezeway 2022 Property Operations Report is available to download now.