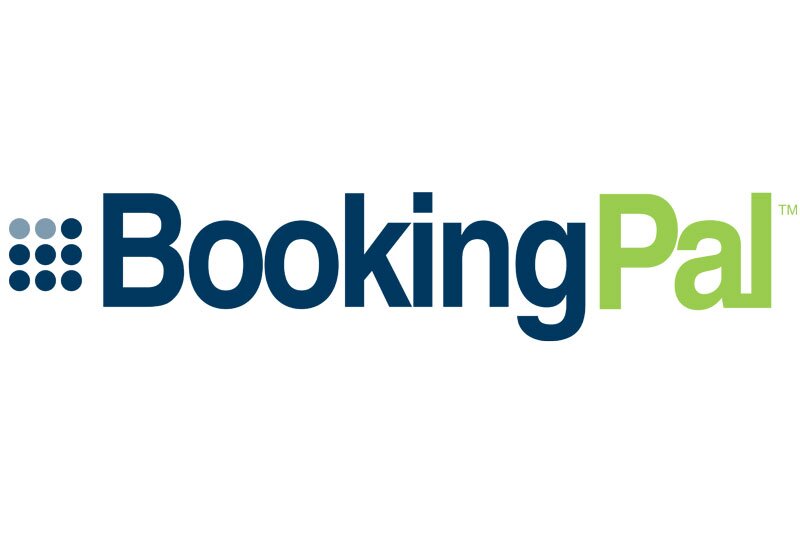 BookingPal releases new automated holiday rental channel distribution software
Property management customers benefit from real-time updates
Travel technology company BookingPal has released automated channel distribution software for holiday rental property managers.
The automation allows BookingPal to build out listings quickly and update new content, rates and other channels. This gives property management customers the benefits of real-time updates to their properties.
BookingPal claimed property managers can now generate revenue more quickly from its partners including Airbnb, Booking.com, Expedia, HomeAway, Ctrip, and TripAdvisor.
The solution provides channel-specific property validation to ensure the property meets requirements of each channel. If, for example, a channel requires content not available from the PMS, property management software, BookingPal's design will identify the required content.
This will then be saved to BookingPal's database and distributed to supporting channels. The onboarding solutions can be used for both new and existing properties.
Alex Aydin, BookingPal founder and chief executive officer, said: "The time it takes to launch a listing has always been an area that property managers wanted us to improve, so that they can start generating revenue from their properties as quickly as possible.
"Leveraging the full content API capabilities of the various OTAs, and automating the steps required to get a listing created on a channel, we can now get properties created on a channel within minutes – easing the process significantly for our customers."
Founded in 2013, BookingPal provides solutions for the hotel and short-term rental industry. The company is headquartered in Irvine, California and connects rentals located on five continents and from 40 property management software systems.