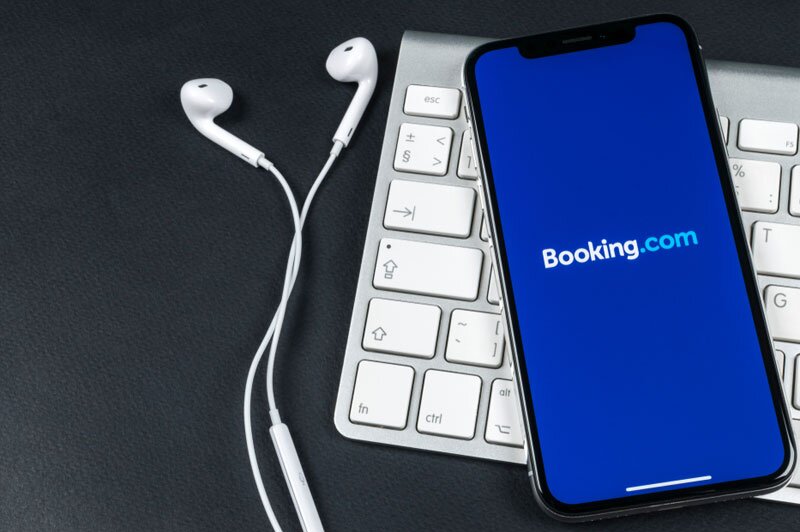 Booking.com tech deployed to find rooms for Ukrainian refugees
New tools and resources built, says chief executive Glenn Fogel
Booking.com has become the latest travel company to mobilise support for refugees fleeing the war in Ukraine.
The online firm is helping hotels across almost a dozen countries to provide free or discounted rooms to displaced families.
Chief executive Glenn Fogel said: "Since the shocking news of the beginnings of war in Ukraine, in addition to supporting our colleagues and rapidly mobilising donation funds to assist with humanitarian efforts on the ground, our teams have worked diligently to build new tools and resources to offer additional support for refugees who have had to flee their homes in Ukraine amidst this tragedy.
"Beginning March 21, 2022, Booking.com's technology is helping our partners offer free and heavily discounted accommodations in Poland, Slovakia, Hungary, Moldova, Romania, Czechia, Italy, Germany, Austria and the Netherlands to help refugees fleeing Ukraine at this unimaginable time.
"Through this initiative we aim to maximize accommodation participation and have as much impact as we can as this devastating war continues."
He added: "I want to express my sincere thanks to our partners in these countries.
"The support for the people of Ukraine, as well as the generosity and humanity shown by businesses of all sizes and individuals is remarkable."
Fogel expressed gratitude for support received from the UN refugee agency UNHCR to make sure support reaches those in need.
"We know the needs are great and we will continue to look at ways we can support those affected," he added.
"It is inspiring to see the way the travel community – from IHG Hotels & Resorts, Marriott International and Accor to Airbnb, United Airlines and countless others – has come together to help those displaced by this terrible war.
"This unity is a reminder that the global travel community is a powerful force for good."