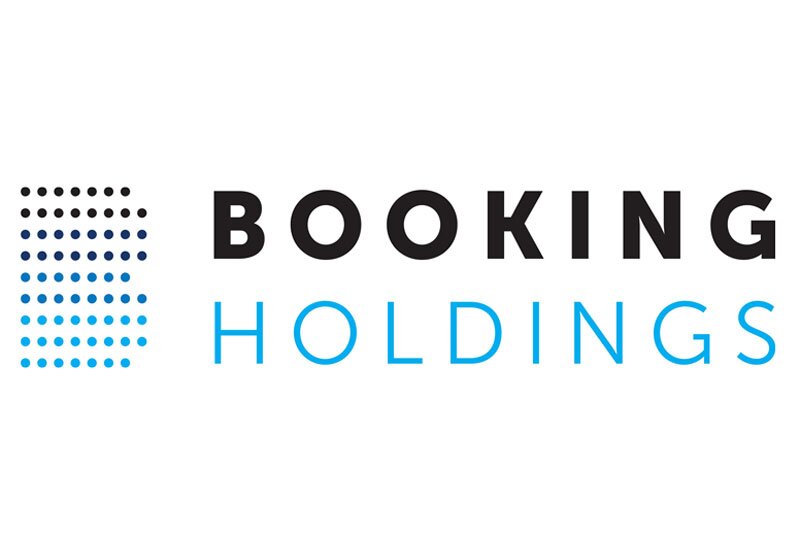 Booking Holdings invests $500m in Chinese Uber rival Didi
Ride hailing start-up's customers will be able to reserve hotel rooms on Booking.com and Agoda Continue reading →
Booking Holdings has announced a $500 million in Didi Chuxing, the Chinese ride hailing start-up.
The partnership will see Didi customers able to reserve hotel rooms on Booking.com and Agoda while it will provide its rides inventory to users of Booking's brands.
Although the global alliance was announced but no details of which markets the tie-up will operate in were revealed.
Booking said the investment in Didi recognises it as a leader in the mobile transportation industry and will allow it to offer its customers a more personalised service with on-demand transport.
Stephen Zhu, vice president for strategy at Didi Chuxing, said: "Building on its leadership and expertise in the global online travel market, Booking is championing a digital revolution of travel experience.
"We look forward to seamlessly connecting every segment of the journey and improving everyone's traveling experience through more collaborative innovation with the Booking brands on product, technology and market development."
Todd Henrich, senior vice president and head of corporate development at Booking Holdings, added: "DiDi has clear advantages in technology and scale in the shared mobility industry.
"We believe that together we can offer smarter transportation services to our brands' customers, and help DiDi's customers with seamless access to the products and services the brands in our company provide throughout the world."