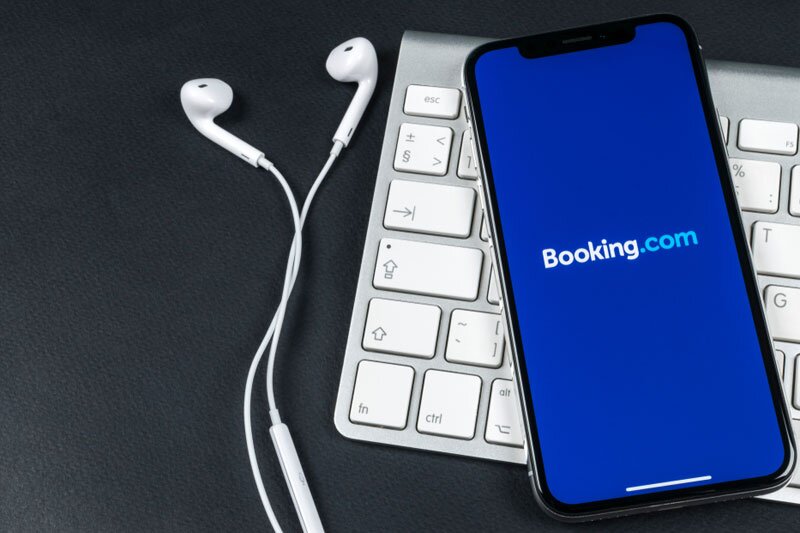 Booking.com chair to champion women in travel tech at Web Summit
OTA to host an 'interactive space' to meet, network and share ideas
Booking.com will raise awareness of the need for greater gender diversity in the technology sector at next week's Web Summit on Lisbon.
As part of an ongoing partnership with the event, the OTA will be the exclusive host of the women in tech lounge.
The lounge is an interactive space for women from across the world to meet, network and share ideas.
According to global research conducted by Booking.com last year, nearly half (46%) of women in tech and female students feel that creating opportunities for them to share experiences with other women can help bring greater diversity to the industry.
Last year, the women in tech lounge saw over 3,000 visitors across four days. Booking.com will also host its highly sought-after mentoring program for women technologists at Web Summit.
The program offers more than 300 mentees the opportunity to connect one-on-one with a mentor in sessions focused on building leadership skills, growing their business and taking their tech career to the next level.
Mentors include chairwoman of Booking.com Gillian Tans, senior technologists within Booking.com, and other inspiring businesswomen from across the industry.
Tans said: "We're excited to be back at Web Summit this year, once again putting our commitment to furthering the diversity discussion and encouraging people from all backgrounds to consider technology as a career at the center of our partnership efforts.
"Creating opportunities for tech enthusiasts to learn from one another and develop their skills is something we are incredibly passionate about at Booking.com. We hope to stimulate discussions even beyond the Summit and empower more technologists to become role models, inspire others and act as champions of change to set the industry up as a place for future generations to thrive in."
Tans will be involved in a Centre Stage panel discussion at Web Summit on Tuesday on how companies can live by their core values. She will also deliver a keynote on the Startup University Stage on innovating at scale, offering advice to thriving start-ups and entrepreneurs.
"Booking.com began its operations as a Dutch startup, and we've remained true to our roots in terms of supporting and funding startups and entrepreneurs at various stages of their growth journey," continues Tans.
"We regularly see the caliber of innovation and creative uses of technology that enable startups to grow and maximize their impact across the world. Encouraging a diversity of perspectives, ideas and solutions is central to our commitment to make technology and tech-led entrepreneurship an inclusive arena."
Booking.com has opened nominations for its 2020 Technology Playmaker Awards that were launched in 2017 to recognize and celebrate the achievements of women who are transforming businesses, industries, and communities through technology.