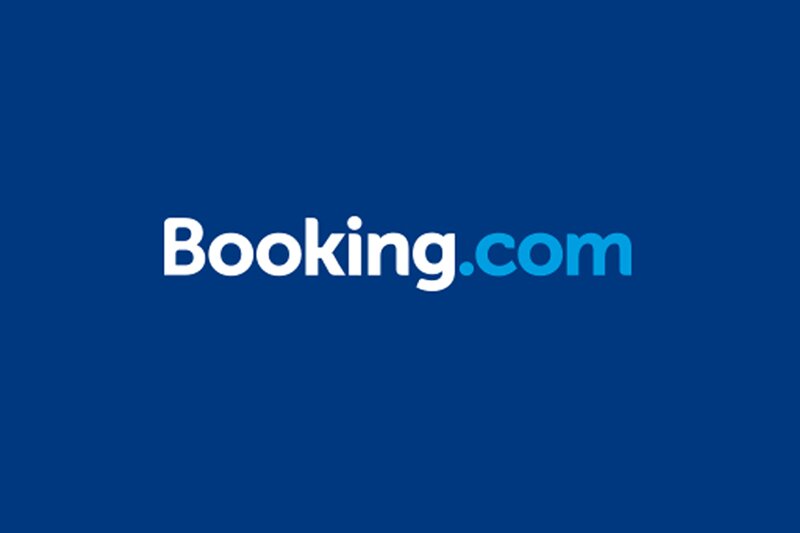 Booking.com announces roll-out of BookingButton engine
Reservations made through channel are commission free
Booking.com has announced the global rollout of BookingButton, the new version of the company's standalone online booking engine.
BookingButton has been developed and released by BookingSuite, a division within Booking.com dedicated to providing software solutions that enable accommodation providers to grow their businesses online.
With 81% of small to medium-sized properties globally operating without an online booking engine (found in prior Booking.com research), the BookingButton is a solution that allows properties of all sizes to increase bookings across their online channels.
All bookings that a property generates through their BookingButton are 100% commission free, come with instant confirmation and include 24/7 support from the Booking.com customer service team.
The BookingButton automatically syncs with Booking.com to ensure that a property's rates and availability are up-to-date, and by altering settings in the set-up process, the BookingButton is instantly translated into over 40 languages.
Based on feedback and testing with thousands of accommodation providers, BookingButton said it includes several features that help accommodation providers "reach the maximum number of potential guests and make it easy for customers to instantly make a direct reservation for their property online."
These new features include: "Mobile-friendly" design so that potential guests can book from anywhere no matter what device they use; Customised and easy to update look and feel to match a property's existing branding, such as logo, photos and colours; Integration with social media platforms to reach potential customers via numerous channels; Alternative date recommendation functionality to encourage customers to book different dates if their original selection isn't available; Payment support in over 50 currencies so that property owners can accept international bookings.
Pepijn Rijvers, senior vice president at Booking.com, said: "Through the BookingSuite products that we develop for our accommodation partners, our primary objective is to make the online aspect of running their businesses as smooth and as seamless as possible.
"With the new BookingButton, we're making the benefits of instantly confirmed online bookings easy and accessible for every property around the world, so that they can continue to grow and ultimately reach more potential customers, regardless of the channel they choose to book."
The BookingButton is available to accommodation providers that already list with Booking.com.