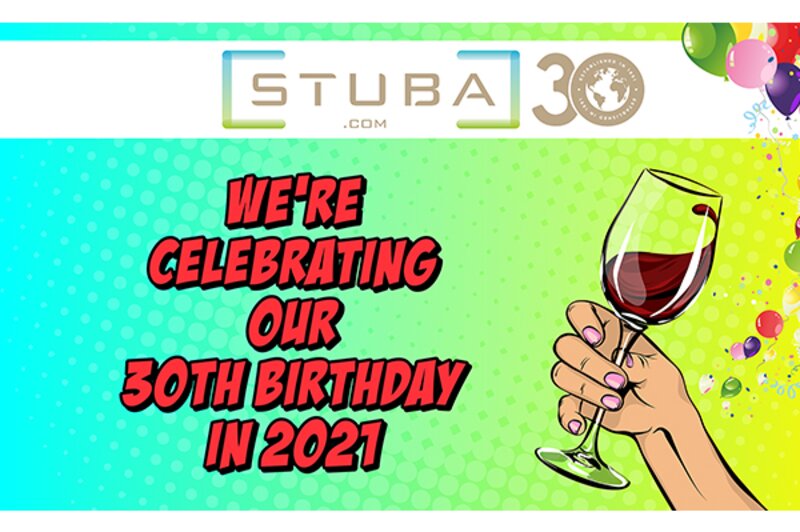 Bed bank Stuba to add hotel confirmation details on agent bookings
Firm says the move will reduce issues at check-in and bolster confidence
Accommodation-only specialist Stuba is to offer hotel confirmation numbers for all bookings in advance of check-in to avoid issues in-resort.
The bed bank believes offering HCNs "sets a new standard" which will help protect agents' reputations by almost eradicating problems on arrival due to a booking not appearing on a hotel system.
Stuba claims issues are experienced on less than 1% of its bookings, and says a trial run of the new system resulted in an 88% decrease in the number of reported problems.
Under the new policy, Stuba will reconfirm an agent's booking with the hotel directly and then provide an HCN on the accommodation voucher and on its website seven days prior to check-in.
Matt Stuart, chief commercial officer, said: "Travel agents work so hard to create the perfect customer experience, and at Stuba, we have always gone the extra mile to help facilitate this, but we want to go further.
"By launching our HCN programme we want to ensure that in-resort guest arrival issues are a thing of the past for travel agents and operators.
"We are setting a new gold standard in service and security for agents in the UK; it will help agents avoid the dreaded call from a client in-resort with a problem, as well as protect their reputation and brand, which can be far-reaching in this highly-connected world."
Stuba has launched a campaign to educate agents about the value of having an HCN on all bookings, and to encourage them to ask for them regardless of their chosen booking channel or partner.