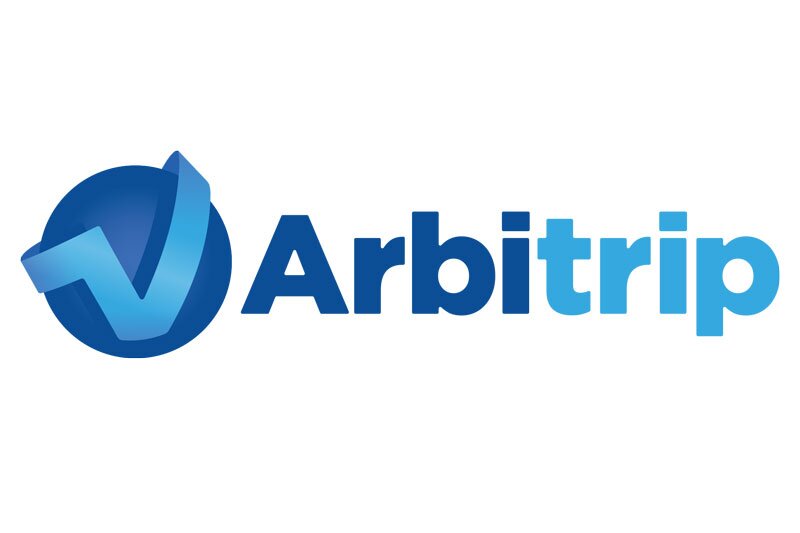 Arbitrip launches price monitoring service for corporate bookers
Rooms are automatically re-booked if the price decreases
Corporate travel hotel booking platform Arbitrip has launched free price monitoring so rooms are automatically re-booked if the price decreases.
Arbitrip claims it is the only provider in the UK offering this service as a free feature.
Founded in Israel and trading throughout the UK, Arbitrip streamlines business travel hotel bookings for companies around the world.
The platform uses machine learning algorithms to study user preferences and booking requirements so they can individually match each hotel booking.
Travel managers can then choose the hotel they want based on previous business traveller reviews, and then pay and track all bookings throughout the company through a dashboard.
Arbitrip, which is free to use for all businesses, says it ensures that companies are booking the right hotels, at the best prices and claims customers save an average of 23.5% compared to leading OTA's like Booking.com.
Chief executive Benny Yonovich said: "Hotel prices are just as volatile as stock prices. There is a 40% chance that your hotel room rate will drop due to changes in supply and demand in specific areas.
"We are leveraging on this phenomenon to ensure our customers get the best price, every time.
"Businesses want to know they're getting a good deal at a good hotel. It's quite simple, however a lot of travellers are sceptical about booking hotels because the process is clunky, they don't trust the reviews, or they are hit with hidden costs.
"Arbitrip is simplifying travel management for anyone organising business travel, because booking a hotel shouldn't be an arduous task."