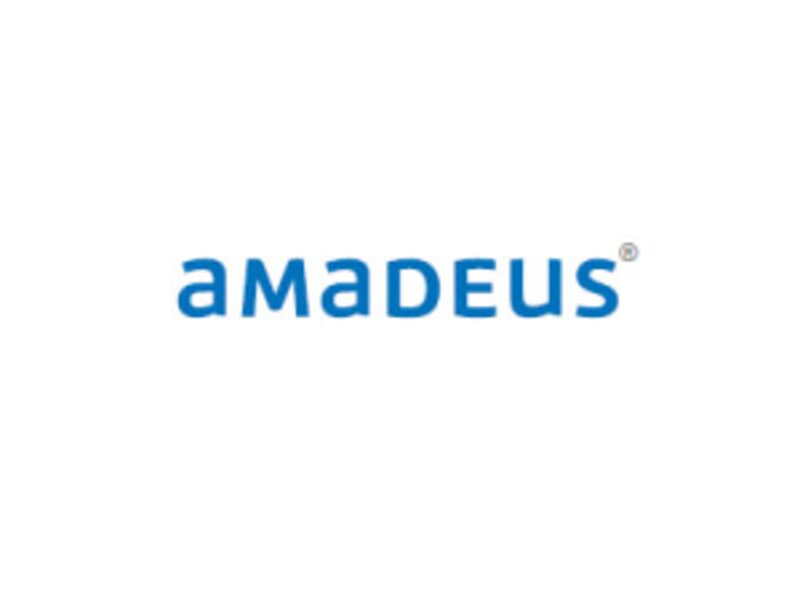 Amadeus offers streamlined version of HotSOS hotel communication platform
Cloud-based tool will help properties with sanitisation protocols and task management
GDS and technology supplier Amadeus has launched a version of its hotel communication software to help properties manage sanitisation, maintenance and inspections.
Cloud-based HotSOS Select has been developed to help hoteliers as they reopen for business and adapt to COVID-19 health and safety protocols.
Amadeus says the streamlined HotSOS Select solution has been priced and designed to allow users to respond to current challenges despite limited budgets.
The firm said it "enables hoteliers to maximise customer satisfaction through task automation and work prioritisation".
HotSOS Select also allows properties to set reminders to sanitise all high-touch areas.
Amadeus has included two pre-installed checklists in HotSOS Select – a preventative maintenance checklist as well as a housekeeping disinfecting checklist endorsed by the International Executive Housekeeping Association (IEHA).
"These tools will help hoteliers proactively address problem areas before they reach the guest.
"For added insight, in-solution real-time dashboards provide visibility into staff productivity to ensure speed and accuracy, and in order to address escalations quickly to lower overall operational costs and deliver a memorable guest experience," said Amadeus.
Tim Pelletier, chief technology officer, hospitality, at Amadeus, said: "Modern travellers have a certain level of expectation for hotels no matter what price point they're in.
"We wanted to empower select service properties to operate just as smoothly as their full service counterparts.
"With HotSOS Select, features such as room inspections, scheduled maintenance, and operational dashboards represent a game changer for these properties that are currently using spreadsheets and other manual processes due to limited budgets.
"As a technology provider, we felt an obligation to help hoteliers operate more safely and efficiently to increase guest loyalty, especially as they work to recover as quickly as possible from COVID-19."