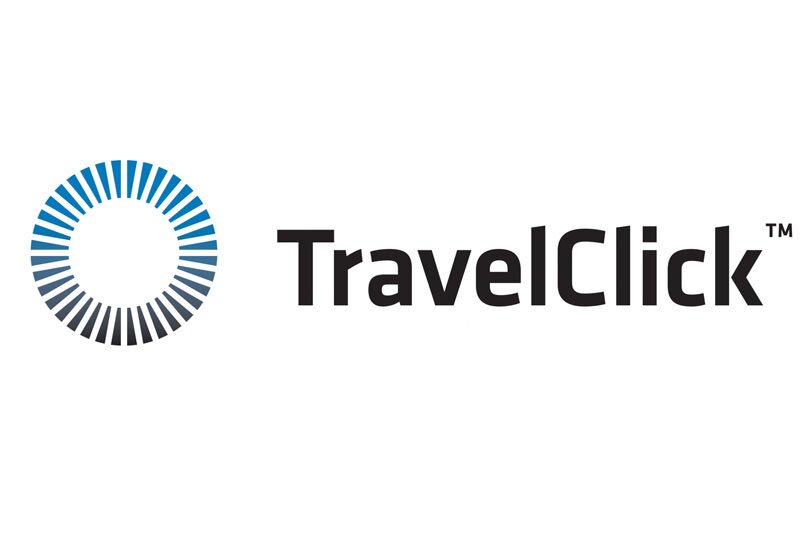 Amadeus buys TravelClick for $1.52bn
Acquisition gives hotel distribution reach across digital and traditional channels Continue reading →
Amadeus is to take over cloud-based booking firm TravelClick for $1.52 billion.
The addition of TravelClick's solutions to the Amadeus portfolio will create a hospitality leader providing a broad range of innovative technology to hotels and chains of all sizes across the globe, according to the European travel tech firm.
New York City-based TravelClick is being acquired from private equity firm Thoma Bravo.
About 1,100 TravelClick employees are expected to join Amadeus.
TravelClick serves more than 25,000 customers across 176 countries providing cloud-based solutions, including an independent and mid-size hotel central reservation system and guest management solution, as well as business intelligence and media solutions.
The portfolio gives hotels distribution reach across all channels, both digital and traditional.
Amadeus senior vice president strategic growth businesses, Francisco Perez-Lozao, said: "This is a huge step forward for Amadeus in hospitality.
"While we have already made strong progress with the large chains, TravelClick gives us access to the mid-chain and independent hotel segment that makes up almost three-quarters of the market.
"We can now serve the entire industry with a very broad portfolio of solutions and we are looking for significant growth in the years ahead."
Amadeus chief executive, Luis Maroto, said: "TravelClick has a great team, great technology and a broad customer base, and we are looking forward to welcoming such a successful business into Amadeus.
"Our ambition is to provide the hospitality industry with the tools they need to grow their businesses and deliver a great experience to their guests. The combination of our two portfolios will allow us to provide that to hotels of all shapes and sizes across the world."
Larry Kutscher, chief executive of TravelClick, added: "This deal marks the next stage in TravelClick's incredible journey of success in delivering groundbreaking solutions for hoteliers.
"I couldn't be more proud of our team or more excited about the impact our combined companies will have on the hospitality industry as we begin to deliver the next generation of innovation for hoteliers."