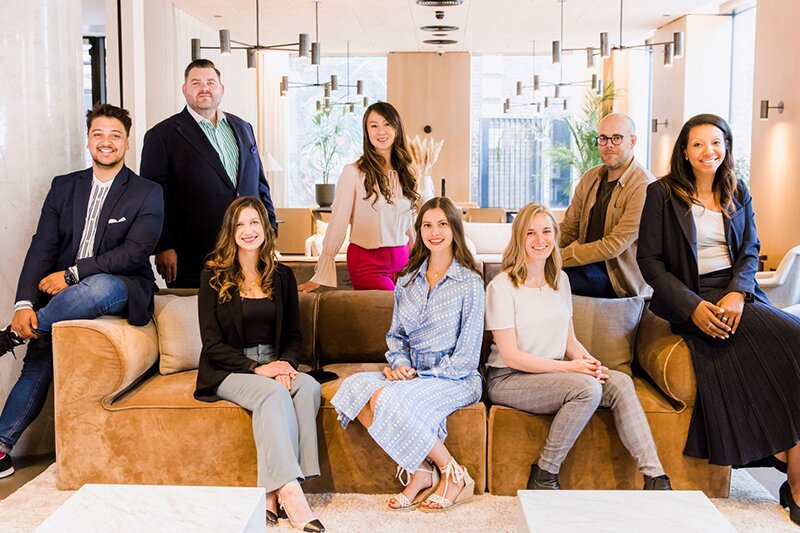 AltoVita sets sights on growth as it benefits from 'work from anywhere' trend
Four years after being founded corporate accommodation platform now covers over 1,200 cities
Corporate homes platform AltoVita has passed the 1,200 milestone for cities it operates in just four years after launching.
The firm, which offers over a million accommodation options for corporate relocation in 165 countries, says its customer base has grown more than five-fold.
It aims to triple integration velocity and revenue, double headcount and build a new guest experience technology.
And as part of growth plans it expects to double the number of property operators it currently works with, to reach 3,500 hospitality partners in 2022.
This month it will kick off a series of events for its Smart, Safe, Sustainable Summit which culminates with a live conference in London in May.
AtoVita, a finalist in last year's Travolution Awards, says it is benefitting from the 'work from anywhere' trend prompted by the pandemic.
Vivi Cahyadi Himmel, chief executive and co-founder at AltoVita, said: "2021 was a fantastic year for AltoVita, and we have so much to look forward to in 2022, from our Smart, Safe, Sustainable Summit to The Altos Awards later this year.
"Work from anywhere has opened up new horizons for businesses and employees alike, travel restrictions are beginning to ease around the world, and there's a hunger to move again – it's a hugely exciting time for global mobility and business travel.
"I'd like to take this opportunity to thank our brilliant team and partners, who are spearheading innovation in the industry. We look forward to another innovative and successful year in corporate travel."
The AltoVita cloud-based platform bridges the fragmented property distribution system and Global 2000 companies, SMEs, government agencies, universities, and business travellers.
Among the enterprises that use its service to find suitable accommodation for its employees based on amenities and factors like sustainability and pre friendliness include Hewlett Packard Enterprises, NEI Relocation, and nine US Federal Agencies.
Last year AltoVita was shortlisted for 16 awards and won seven including the DE&I Leadership Award at NEI Relocation's Global Partner Alliance Summit.