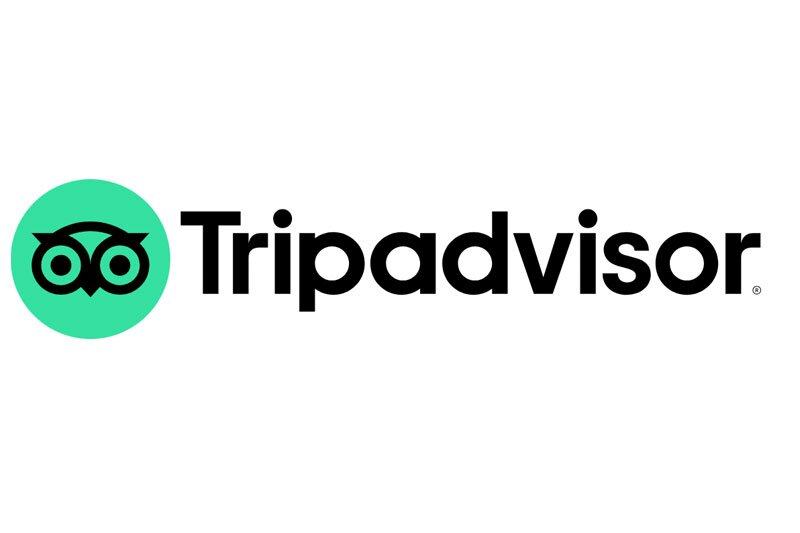 Almost one million fake reviews submitted to Tripadvisor in 2020
Website highlights work to tackle fraudulent submissions
Reviews website Tripadvisor said it rejected or removed more than two million reviews that did not comply with the platform's community standards in 2020.
In total, 3.6% of all review submissions last year – almost one million – were identified as fake, with most being rejected before they were posted to the Tripadvisor site.
More than 26 million reviews were submitted by travellers to the site in 2020.
In 2019, Which Travel? accused Tripadvisor of failing to stop a flood of "fake and suspicious" five-star reviews.
Tripadvisor's review analysis system or a member of the content moderation team will reject reviews for a range of reasons, including the use of profanity and fake activity.
The figures come from the website's 2021 Review Transparency Report, which details how reviews posted on its pages comply with its community standards. It follows the inaugural report published in 2019.
Tripadvisor also removed nearly 50,000 reviews that did not adhere to the platform's Covid-19 posting guidelines.
Becky Foley, head of trust and safety at Tripadvisor, said: "We take the enforcement of our community standards incredibly seriously as we use the best in technology and human moderation practices to fight fraud."
Tripadvisor penalised 34,605 properties for fraudulent activity and banned 20,299 members for failing to abide by the platform's community standards in 2020.
The site's fraud investigators also identified 65 new paid review sites and blocked paid review submissions from a total of 372 different paid review sites last year.
Foley also urged major review platforms to work together in the fight against fakes.
"We know from our investigations that if a fraudster is trying to infiltrate Tripadvisor with fake reviews, then they are targeting other platforms as well – and they will always follow the path of least resistance," she said.
"We must stay committed, working together and in cooperation with law enforcement agencies, to stop fake reviewers and protect travellers."
Tripadvisor has launched a dedicated information centre within its platform designed to provide more details on the company's efforts to prioritise trust and safety.