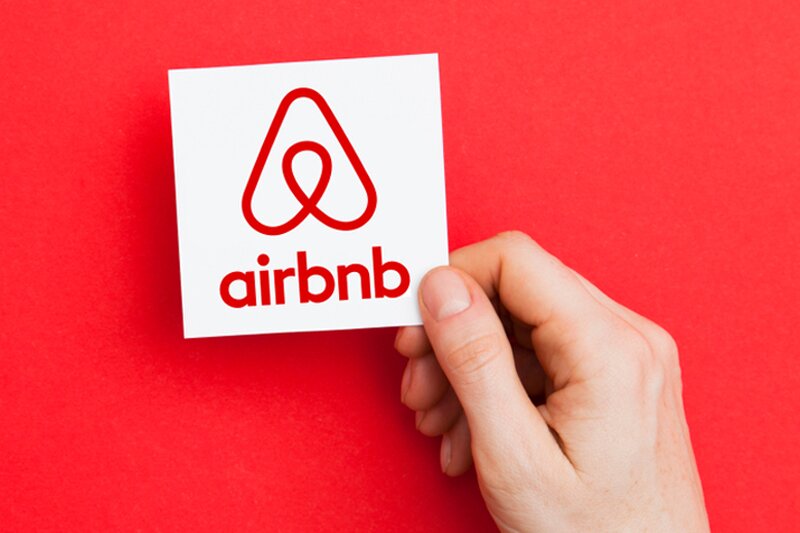 Airbnb reports strong demand and supply growth in 2022 as it hits record global listings
The short-term accommodation rentals giant back in the black as it achieves $1.9bn net income
Airbnb ended 2022 with a record 6.6 million active global listings and indicted strong travel demand at the start of this year.
The home sharing giant's portfolio of properties rose by 16% or 900,000 last year over 2021, excluding the removal of all mainland China listings in July 2022 based on a decision to close its domestic business in the country.
Detailing a net profit of $319 million for the quarter to the end of December, up from $55 million in the equivalent period the previous year, the company said it generated $1.9 billion in net income for the full year against a loss of $352 million in 2021.
The company said: "Guest demand remained strong throughout 2022. All regions saw significant growth in 2022 as guests increasingly crossed borders and returned to cities on Airbnb.
"Supply growth was also strong in 2022. We ended the year with 6.6 million global active listings, which is over 900,000 more listings than we had in the beginning of the year, excluding China.
"This growth was driven by our global network, where demand drives supply, as well as product innovations that continue to attract new hosts.
"Looking forward to 2023, we're seeing strong demand in Q1, indicating that consumer confidence to travel remains high."
Airbnb hinted at expansion beyond its core service with "big ideas" planned.
The company said that "this year we will build the foundation for future products and services that will provide incremental growth for years to come".
Co-founder and chief executive Brian Chesky said: "2022 was another incredible year for Airbnb. We made almost 100 upgrades to our core service, saw record guest demand, and ended the year with our highest-ever number of active listings globally."