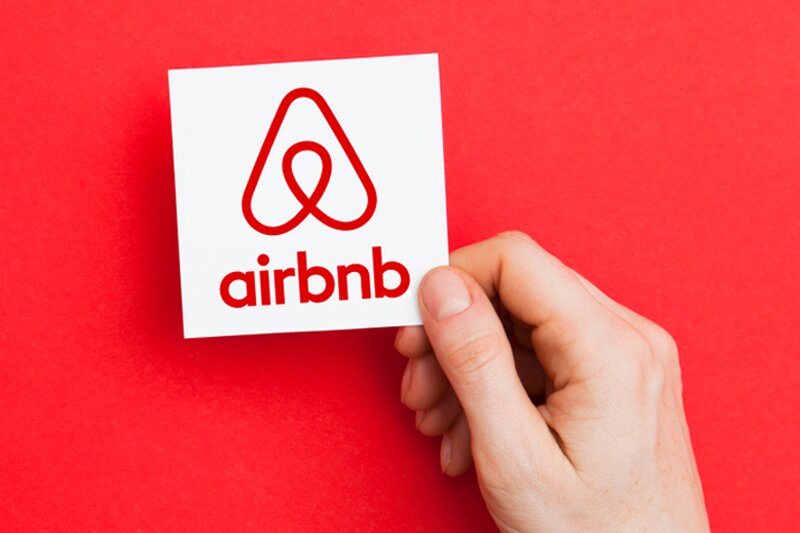 Airbnb forecast to be valued at $35bn as it aims to raise $2.5bn in IPO
Stock market listing of the leading holiday rentals platform is expected on December 9
Airbnb is set to raise as much as $2.5 billion in its long-awaited initial public offering.
The home-sharing giant is expected to be valued at almost $35 billion in the US stock exchange listing on December 9.
The home-rentals business set the price range of its float at between $44 and $50 per share as it gears up to sell almost 52 million shares.
The San Francisco-based accommodation booking service recorded losses of almost $700 million on revenues of $2.5 billion in the first nine months the year, widening from losses of $323m in the same period in 2019.
Airbnb suffered a $576 million loss in the second quarter as the Covid-19 pandemic hit the travel industry.
However, the company rebounded to a profit of $219 million in the third quarter covering the summer period, helped by a rise in US domestic travel.
Airbnb's highest valuation as a private company was $31 billion in a funding round in 2017.
The short-term letting platform previously planned an IPO for earlier this year but it appeared to be on hold due to the pandemic.