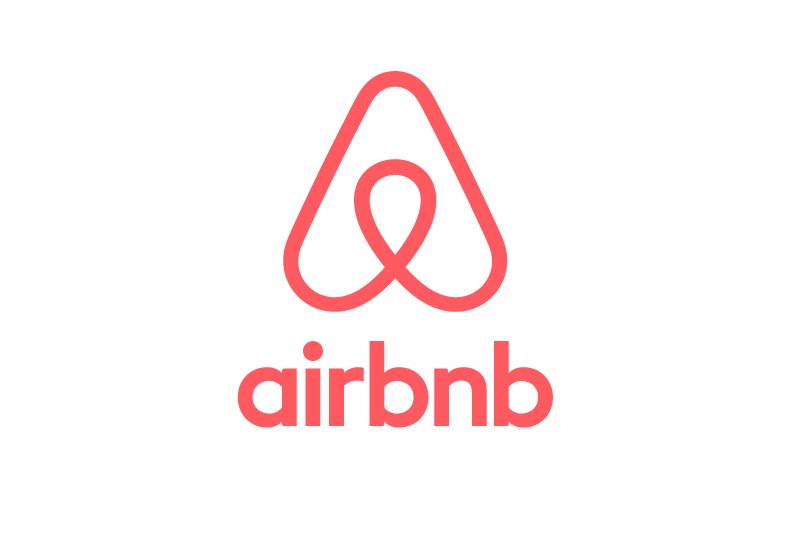 Airbnb appoints Rentals United as as preferred software partner
Cloud-based channel manager provides marketing, distribution and operation services
Rentals United has been appointed as a global preferred partner for Airbnb as part of the platform's new Preferred Software Partner Program.
Rentals United, founded by four European vacation rental agencies in 2015, is a cloud-based channel manager and technology solution for the short-term rental industry with offices in Barcelona and Warsaw.
Its services provide marketing, distribution and operation management for vacation rental managers and owners across the globe. The Rentals United platform handles data connected to over 100 technology providers, including vacation rental sites, online travel agents (OTAs), travel metasearch engines, wholesalers, property management systems and tech service providers.
The Airbnb program aims to "empower and strengthen Airbnb's relationships with an exclusive group of service providers operating within the accommodations industry, and to provide an even more enhanced service for Airbnb hosts and guests," said the home exchange company.
Rentals United, which distributes 60,000 short-term rental listings onto OTAs, was chosen by Airbnb for their "industry standard software, technically advanced networks, and their utmost reliable API connections," said Airbnb.
According to Airbnb, Rentals United also holds the record for onboarding the most properties to Airbnb in 2018, and thus are fully committed to the success and future business growth of Airbnb hosts.
Rentals United chief executive officer and founding partner James Burrows said: "We are excited to be officially chosen by Airbnb. This partnership has been a very strong source of revenue for our new and existing customers.
"Our joint goals are to maximise our customers' revenue and efficiency on the Airbnb platform. With year on year growth of over 100 percent, Rentals United is well positioned to help clients and partners take advantage on the phenomenal growth of the vacation rental market."