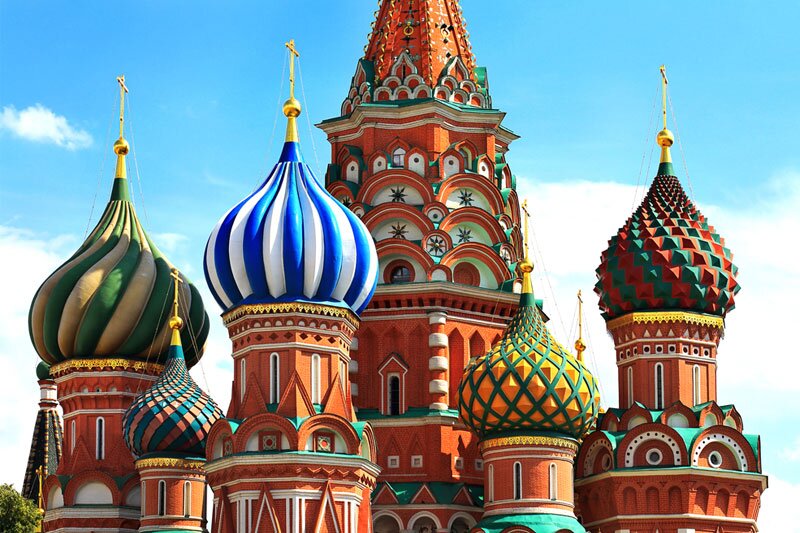 Airbnb acts to prevents bookings being made in Russia and Belarus
Host calendars have been suspended until further notice by the accommodation giant
Airbnb is suspending operations in Russia and Belarus due to the crisis in Ukraine.
The action follows the home sharing firm offering free short-term housing to 100,000 refugees fleeing Ukraine.
"This means that we are blocking host calendars from accepting new bookings in both countries until further notice," Airbnb said.
"We will also restrict users in Belarus and Russia from making new reservations as guests."
The announcement from co-founder and CEO Brian Chesky follows the company temporarily waiving guest and host fees on new bookings in Ukraine.
The company said: "We are so humbled by the inspiring generosity of our community during this moment of crisis.
"We've noticed a grassroots movement to book Airbnb listings in Ukraine with the objective of supporting local hosts.
"On March 2 and March 3, there were more than 61,000 nights booked in Ukraine around the world, including more than 34,000 nights booked by US guests."
That represents almost $1.9 million going to hosts in need, Chesky revealed on Twitter.
"We will continue to update the public and our community with our efforts to support the people of Ukraine during this time of crisis. And we certainly hope that as we look to the future, a path to peace is forged," Airbnb added.