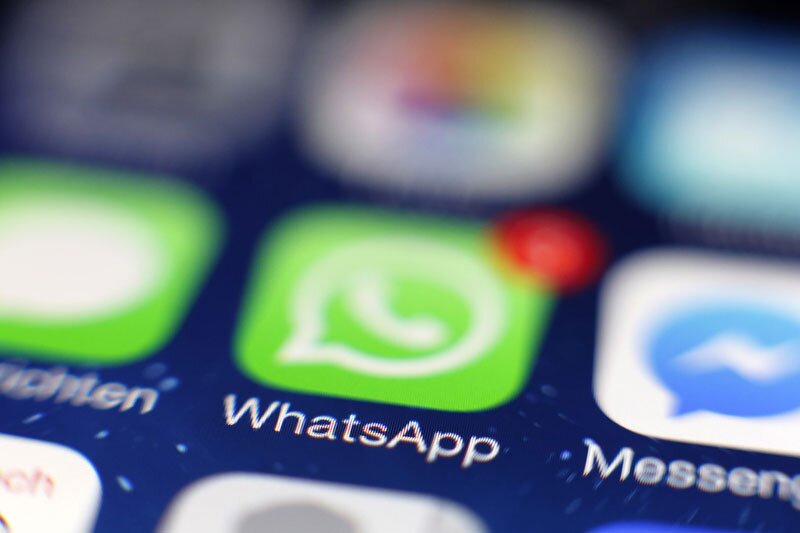 AccorHotels UK & Ireland lets guests communicate with staff via WhatsApp
A facility for guests to communicate with hotel staff using WhatsApp has been introduced by AccorHotels UK & Ireland.
The service sees guests given a dedicated mobile phone number with their room key card on arrival.
A member of staff monitors requests which they can immediately respond to, whether for room service where offered, housekeeping, or a restaurant reservation.
Because guests use their own mobile phones to message the hotel, they can make requests wherever they are in or out of the property, before, during or after their stay.
The service is available in around 90% of the group's hotels that are run from a mobile operating system introduced last year.
It will be expanded further to selected hotels in the portfolio.
AccorHotels Northern Europe chief operating officer, Thomas Dubaere, said: "Guests want to communicate using the methods they are most familiar with.
"The use of WhatsApp has increased exponentially over the past few years and is a platform most of our guests tell us they feel very comfortable using, so enabling them to use it to order room service or ask reception a question is a logical step to ensuring they have the best possible experience in our hotels."
The group also recently implemented digital technology that allows guests to order food and drink, process payment and be sent receipts from the same platform via their smartphones.
Senior vice president, digital and technology, Carla Milovanov, added: "Traditionally guests have to read the directory in their rooms with one number for housekeeping, another for the gym, another for the restaurant and so on.
"This process simplifies communication for guests so they just have one number for all their requests. Because we have already introduced mobile technology to allow staff to run the hotel from smartphones or tablets, staff monitoring WhatsApp requests can action them across all the hotel's services, wherever they are in the building. It is much more guest-friendly and a much more efficient way of managing requests."