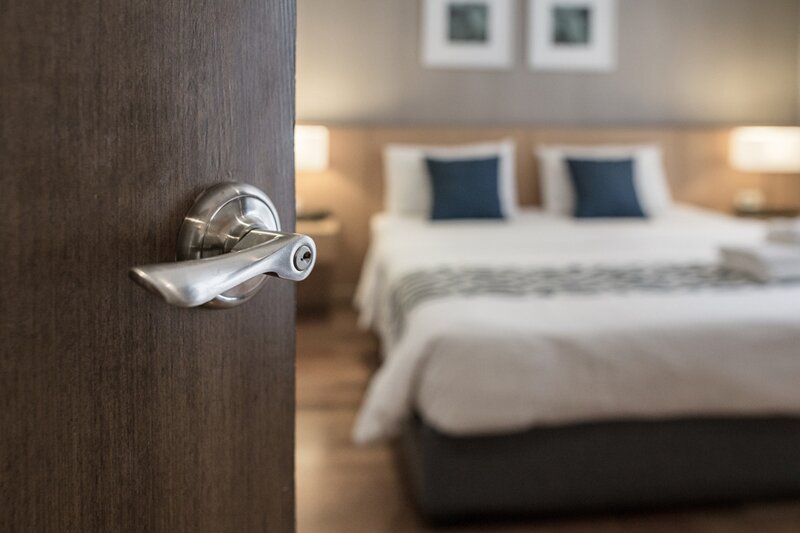 AccessFares joins forces with GBTNetwork to enhance business travel solutions
Customers will have access to an extensive network of hotels worldwide
AccessFares has announced its partnership with GBTNetwork, a collaboration that marks an important milestone for AccessFares as it aims to further enhance the value and offerings provided to its clientele.
Through the alliance, AccessFares will introduce a range of enhanced air program benefits to its customers. This includes global coverage of flights, expanded selection of airlines, routes, and cabin classes for both domestic and international travel, providing customers with unparalleled flexibility and choice.
The same goes for hotels - AccessFares can now offer negotiated hotel rates, encompassing discounted bar prices and amenities such as complimentary Wi-Fi, breakfast, room upgrades, and more.
Customers can also earn loyalty program points and enjoy additional perks, where applicable, further enhancing their overall travel experience.
AccessFares says it remains committed to providing unparalleled travel solutions and looks forward to the opportunities this collaboration will bring.