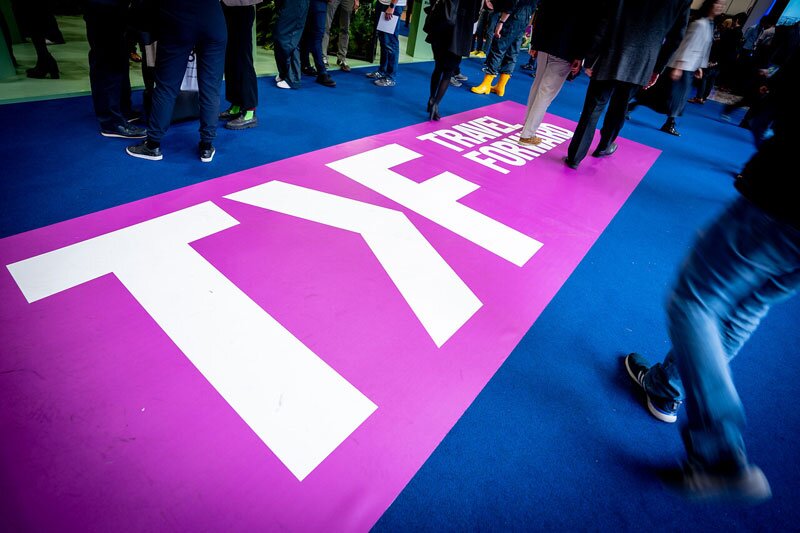 Travel Forward 2021: Travolution to focus on innovation in the time of COVID
Session will feature speakers from Skyscanner, HotelPlanner, Tui Musement, Kantox and Publicis Sapient
Travel firms will be urged to be brave and take the decision to embrace digital transformation now in the wake of the COVID-19 pandemic.
Technology experts from consultancy Publicis Sapient, experiences provider Tui Musement, forex tech specialist Kantox and booking service Hotelpanner will discuss technology investment and innovation at next week's Travel Forward event at World Travel Market London.
The session, at 11.45am on November 1, marks the recent launch of the 2021 Travolution Innovation Report which analyses government data on technology investment in the UK travel sector.
The study found firms slashed spending during the pandemic last year by 36% as they battled for survival and spending is forecast to recover by just 15% in 2021.
Publicis Sapient head of travel and hospitality Nick Shay said committing to continued innovation when resources are limited "means companies need to be brave".
"It does require companies to be open to working with new partners. Using tech to connect the front-end to the back office will have a big impact as they recover from this crisis."
Marc Padrosa, global industry director for travel at Barcelona-based Kantox, agreed: "The firms that are investing in digitalising their businesses are the brave ones.
"All industries are evolving so fast, but travel is probably having to innovate the most, so digital transformation should not be a matter of bravery but of necessity."
Padrosa and Shay will be joined on the panel by Hotelplanner chief executive Bas Lemmens and Tui Musement chief digital officer Peter Ulwahn.
The session will be opened by Skyscanner vice-president global marketplace strategy and innovation, who will talk for about how COVID-19 is driving continuous innovation.
---