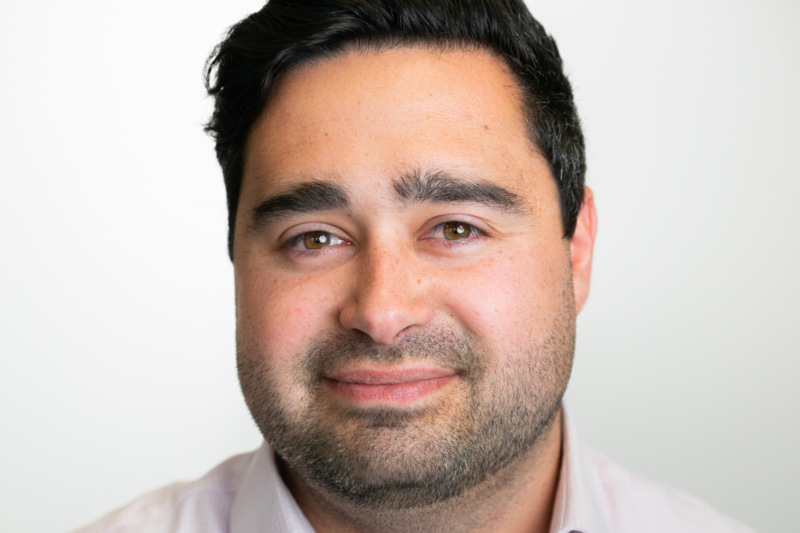 TMU Management becomes independent entity
The move follows a successful first year for TMU Management
Travel Insurance provider Trust My Group has announced the evolution of its TMU Management business into an independent entity, in a strategic move to unlock the potential of its portfolio.
As part of the transformation, former group COO Sami Doyle has been appointed Chief Executive Officer of TMU Management.
Trust My Group co-founders Will Plummer and Matt Bush will remain in their posts as CEO and CTO of the group and will focus their efforts on the group's growth, alongside the launch of a new business unit later this year.
Meanwhile, Karen King takes the helm as General Manager for Trust My Travel, which has recently launched its new Package Travel Protection model.
Founded in 2022, the data-driven insurance intermediary uses proprietary technology to facilitate modernised credit-risk insurance products and "safeguard the travel value chain" through data-driven risk decision-making.
Sami Doyle, CEO of TMU Management, said: "In just one year, TMU Management has grown from an idea to a thriving, independent business.
"During this process, we have benefitted greatly from the unwavering support and expertise of the wider Trust My Group, which has been invaluable in launching the brand and setting us on a path for steady growth.
"As we embark on this new chapter, we are poised to amplify our commitment to offering customisable, end-to-end risk management and mitigation solutions to the travel industry and wider industries."
He added: "I look forward to driving TMU Management towards specialised growth, fostering innovation, and building enduring relationships with our valued clients and partners alike."