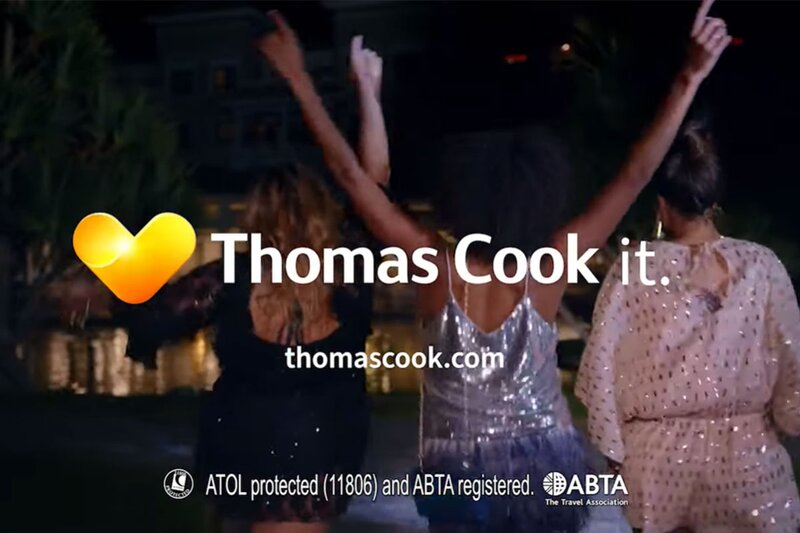 Thomas Cook revives 'Don't just book it...' tagline for first marketing push as an OTA
Iconic travel brand seeking to continue accelerating sales which are up fivefold on this time last year
OTA Thomas Cook has launched the first major marketing campaign since the brand was revived as an online travel retailer under new owners Club Med parent Fosun.
The multi-channel TV and online campaign features an updated version of the classic Thomas Cook catchphrase 'Don't Just Book It, Thomas Cook It'.
Thomas Cook said the promotion was devised to inspire a new generation of holidaymakers and to fire people's imaginations and get them dreaming of cocktails by the beach and diving into pools.
The advert, filmed in Tenerife by McCann Birmingham, is part of the OTA's push to accelerate bookings which it said are up more than five-fold on last year despite minimal brand marketing activity.
Ryan Cotton, Thomas Cook European marketing director, said: "For a business that's less than two years old we couldn't be prouder to be making our arrival on TV screens.
"We know we wanted to create an immediate resonance with holidays and remind people that there's a holiday for everyone if you book with Thomas Cook.
"As part of the advert development we tested various lines and 'Don't just book it' had broad appeal – even for those who might not remember it from the 90s heyday.
"For those of us that were brought up hearing the line used time and again it will hopefully put a smile on their face as they remember the fun of their childhood holidays and how Thomas Cook has been a much-loved brand for so many generations."
The marketing campaign has been scheduled to run from June 13 for at least four weeks across TV, radio, online video and display. Dentsu agency, iProspect, has been responsible for media buying.
Thomas Cook is part of Fosun Tourism Group, owned by Fosun International, the $100bn international conglomerate, whose other hospitality businesses include Club Med, Casa Cook and Cook's Club.