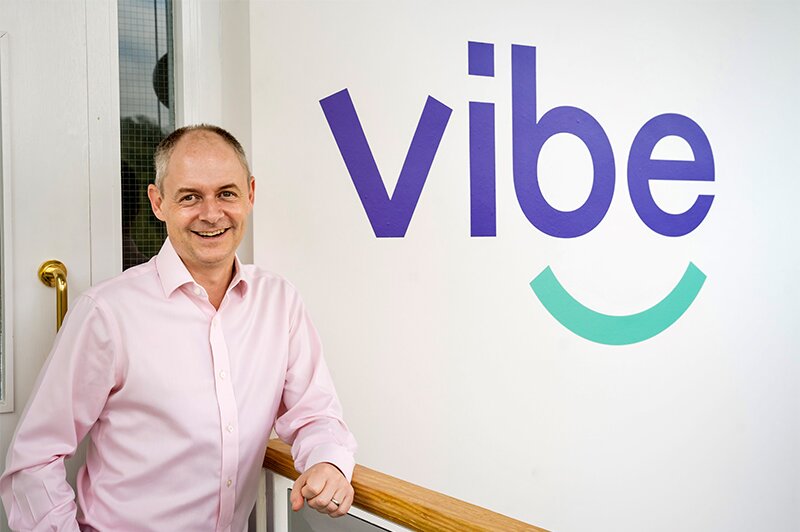 Vibe promotes Simon Goddard to chief information officer
Former director of solutions also joins the board of the travel tech developer
Travel booking software developer Vibe has promoted director of solutions Simon Goddard to chief information officer.
Goddard, who has over three decades' experience in the sector, also joins the firm's board of directors.
In his newly created role Goddard will have operational oversight for the customer facing teams at Vibe to maintain a focus on the success of its clients.
He will support Vibe's activity in infrastructure decision making, application and information security as well as contributing to innovation, process improvements and revenue-generating.
Goddard has been with the firm since 2019. Previously he worked as chief executive of Online Regional Travel Group and technical director at Just the Flight/Wayfarers World Travel.
Since joining Vibe he has been heavily involved in the day-to-day operations of the business, contributing to the firm's international expansion that includes recent wins in Australia and other English-speaking markets.
Phil Cook, chief executive of Vibe owner P&P Group, said: "Simon has more than demonstrated his broad leadership skill set and thirst for innovation over the last three years by contributing significantly to the survival of Vibe's customers through a very challenging period – whilst also playing a key role of the evolution of our own business during this period."
Goddard added: "The last three years at Vibe have been enormously rewarding and I´m excited to take on this new challenge within the company at what is probably the most interesting, but critical, moment ever in the history of travel."