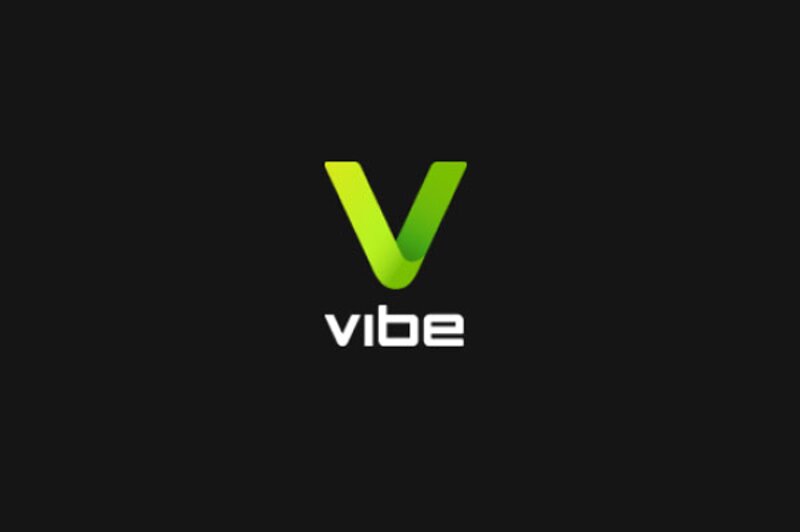 Vibe makes eight key appointments
Former client of booking platform provider joins as solutions director
A former client of booking platform provider Vibe has joined the company as solutions director.
Simon Goddard – past chief executive of Online Regional Travel Group – is one of eight appointments made by the company across its customer technical support, implementation, development and account management teams.
They include Mike King as head of support and Simon Dean as testing manager.
Goddard brings more than 30 years' experience in both travel and technology to the business.
He said: "Having been on the customer side of Vibe, I am aware of the advantages that Vibe's travel booking platform provides.
"I have been acquainted with the senior management team here for several years. I am excited to lend my insight and ensure that Vibe's solution caters to clients' differing requirements."
Dean will head new quality assurance department while King further reinforces the management team.
Veronica Vooght has also joined the account management team.
The company has taken on an additional worker in customer technical support, another in implementation and is recruiting two new developers.
Chief executive Phil Cook said: "We're delighted to have arrived at this point in Vibe's ongoing growth and development and our customers remain our top priority, so each of these appointments have been made with them in mind.
"It will also allow us to fulfil our ambitious growth plans, ensuring that Vibe is best in class on both product and support."