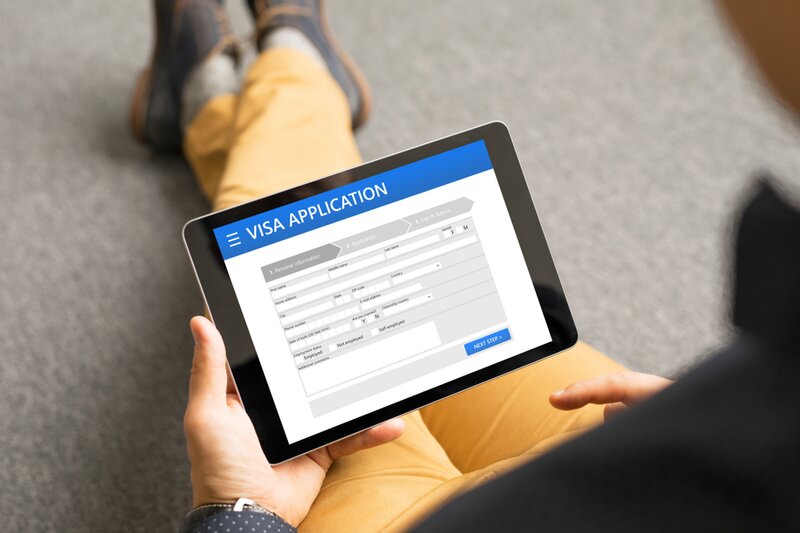 UK Government introduces electronic travel authorisation scheme next month
It's similar to ESTAs in the US
The introduction of the Government's new Electronic Travel Authorisation (ETA) scheme is expected to launch on October 25 with non-visa national international travellers required to obtain a digital permission to travel.
The ETA scheme is being introduced in phases, starting with Qatari nationals who can apply from October 25 and will need an ETA if they intend to travel to the UK on or after November 15, 2023. The scheme will likely be extended to the rest of the world in 2024.
Working similarly to the ESTA scheme for short-term travel to the USA, ETAs will be an electronic-only authorisation and will be needed by short-stay tourists, business travellers and those in transit.
The European Union is expected to introduce a similar scheme, ETIAS, in 2025 for all travellers to the EU, including UK nationals.
Kelly Chua, director of Fragomen, said: "An ETA provides digital permission to travel to the UK and will be needed to board a flight, boat or train destined for the UK.
"It is part of the Government's intention to enhance border security by screening passengers before they travel to identify potential threats much earlier.
"But travellers should note that it is not a visa and does not confer permission to enter the country. Travellers who require a visa to enter the UK will still need to obtain a valid visa. Travellers that do not require a visa to enter the UK, such as US citizens, will need to apply for an ETA."
It will be possible to apply for an ETA online or via an app with no need to attend an application centre. Travellers will be required to provide basic personal information, passport data, a photograph of themselves, details of their journey to and from the UK and security information.
Travellers should apply for an ETA at least three days before travel but are recommended to apply earlier. ETAs will be valid for two years or until the holder's passport expires, whichever the sooner, and will cost £10 per applicant.
Chua added: "Where an application for an ETA is declined, that individual may be required to obtain a relevant visa such as a Tourist or Transit visa in advance of travel. UK and Irish nationals will not need an ETA to enter the country.
"Non-Irish nationals lawfully living in Ireland and travelling to the UK from the Common Travel Area (CTA) will not require an ETA but would if they were travelling from outside the CTA. Travellers with a valid visa also do not need to apply for an ETA."
Martin Ferguson, head of public affairs of American Express Global Business Travel, said: "We want to help raise awareness of the Electronic Travel Authorisation (ETA) entry scheme, so travellers are prepared for upcoming changes to UK entry requirements.
"We are advising corporate customers, travellers and industry partners to be ready for these changes by learning about the scheme via the online government resources available – including signing up for a webinar hosted by the Home Office, taking place on September 28 at 2pm."