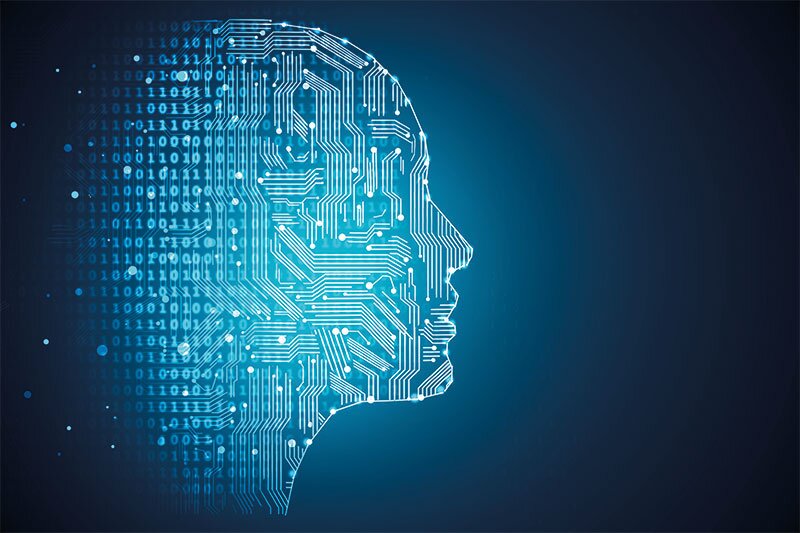 Tui chief information officer says AI needs 'right level of regulation'
Pieter Jordaan warns the technology 'has no fact base'
There are concerns about generative artificial intelligence (AI), not least around security, data privacy and misinformation stemming from the technology's inability to differentiate fact from fiction and tendency to produce what are called 'confabulations'.
Tui chief information officer Pieter Jordaan warned the technology "has no fact base", saying: "It's important to understand it gives a plausible answer. The internet reflects human bias and, trained on that, these models reflect that."
He forecast "legal and political battles" over the use of generative AI such as ChatGPT, saying: "There isn't much transparency with large language model creators. At the moment, you can't send private information into these models if you want to work with your own data and it be secure.
"From a regulatory perspective, it will be necessary to show what data trained a model. [But] regulation will make or break whether businesses can adopt this. My fear is we'll see a kneejerk [regulatory] reaction that inhibits its development."
Jordaan argued: "The genie is out of the bottle. We need the right level of regulation to encourage the use of this with the right transparency. Security and data control will be very important. We need transparency, openness and free use."
Another concern is environmental. Training large language models is extremely energy intensive. Jordaan said: "Training the models will be a big consumer of energy. It is expensive and there is a lot of investment going into how we make it cheaper."
However, Jordaan does not foresee wholesale job losses due to the technology, as have been forecast. He argued: "It will have an impact on everybody, particularly on travel. There are huge advantages in having these models in travel, which has a very specific language.
"It has implications for accountancy, law, content generation, image [generation]. The implications for coders are obvious. [But] it will replace tasks before it replaces jobs. Developers will code faster.
"Most use cases will involve the enhancement of existing jobs – improving workflows, removing non-value-add tasks – and new jobs will be created. Humans with AI assistance will exponentially outperform humans without AI."
He insisted: "The next big breakthrough will be when we can use these models securely. That will be the next big thing for enterprises."