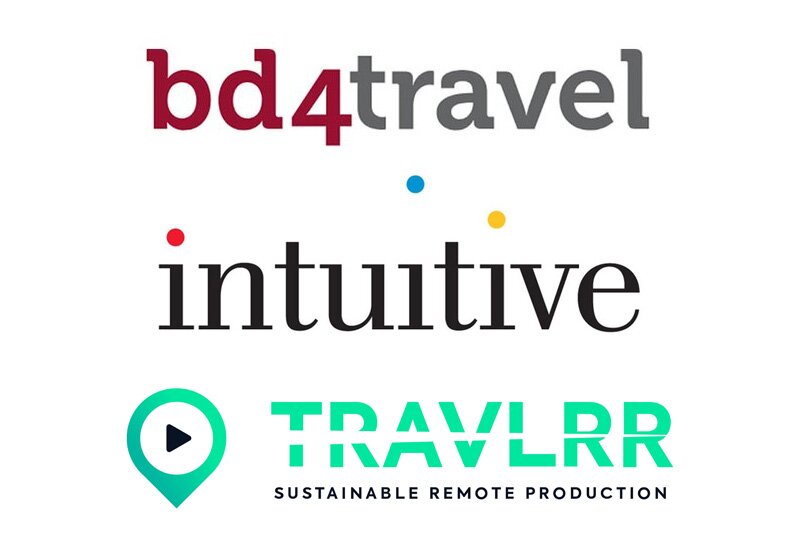 Travolution Summit 2022: Travlrr, bd4travel and intuitive to give digital masterclasses
Focus on doing more with less, harnessing social and sustainable rich content production
The Travolution European Summit will feature digital masterclasses from experts in data and personalisation, reviews and customer analytics and sustainable rich content production.
The annual digital travel and technology conference will hear from bd4travel, Feefo and Travlrr in three practical sessions showcasing their work with travel partners.
The Summit will take place on May 4 at The Brewery in London. To register to attend for free you can create your delegate networking profile and sign up to supplier meetings.
Delegates will hear Andy Owen-Jones, founder and chief executive of bd4travel, explain why more in travel is not necessarily better and how travel firms can intelligently manage choice.
He will share bd4travel's insights on the practical application of Artificial Intelligence-driven one-to-one personalisation to improve the customers experience by showing less, not more.
And he will provide practical tips on how to make more money by being intelligent about how product and offerings are put in front of the right person at the right time.
Later in the day Andy Keeley, commercial director of travel technology developer intuitive, will share the stage with social influencer start-up Trending Travel, one of its new clients.
Alongside Trending Travel chief executive Keith Herman, he will show how intuitive's booking and contracting technology has supported a new model in travel.
Trending Travel aims to harness the power of social media by turning likes, follows and engagement into bookings by collaborating with influencers, celebs and content creators.
Social media is a trillion-pound industry and with over 300,000 followers the brand is already one of Europe's most-followed travel companies on Instagram and TikTok.
The final Digital Masterclass of the day will be given by Darren Khan, founder of Travlrr and chief commercial officer for EMEA at Clickon Group.
Travlrr is a remote video and content production eco-system that taps into local destination knowledge to create high quality promotional material for travel firms.
It's 700 pre-vetted production teams around the globe create content for all types of digital platforms to order, quicky and more sustainably that traditional production agencies.