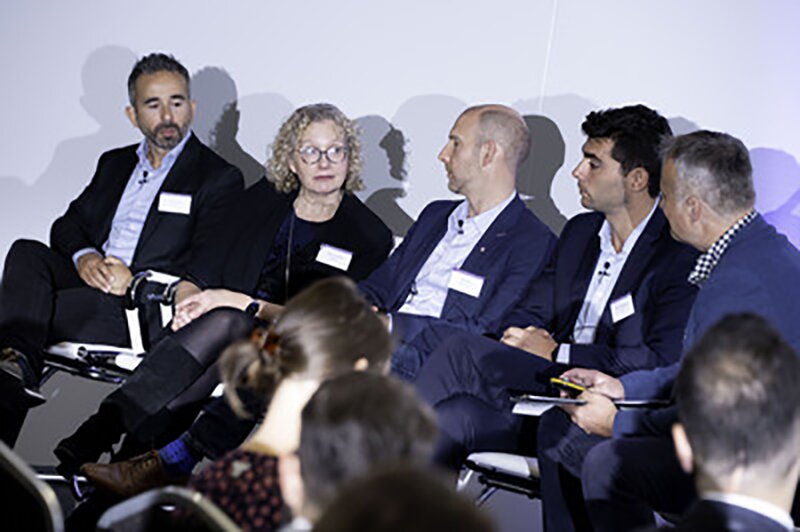 Travo Summit 2021: Pandemic triggered technology and data 'mind shift'
Sector had been 'siloed' but now there's 'an urgency for solutions', say tech experts
The Covid pandemic triggered "a mind shift" in attitudes to partnering and data in travel without changing customer expectations, say technology experts.
Amadeus head of retail customer and traveller solutions Clare de Bono told the Travolution European Summit: "Covid stopped everything except customer expectations. It forced a necessity to focus.
"Now there is an opportunity to see where the value is and how we partner. You gain value by partnering."
---
More: Travolution European Summit: Full coverage
---
She argued: "Covid forced us to look differently but was also an opportunity to focus. We realised we have to work together. The sector has been siloed. It's been a breath of fresh air."
De Bono suggested: "I wonder how many more people read terms and conditions now. It's not just about the cheapest fare, but is a booking flexible? I know I'm not quite so gung-ho about ticking boxes anymore."
We've been asking delegates to share their key takeaways from the #TravoSummit which is being held as part of #GlobalTravelWeek

Here's panelist @AmadeusITGroup's Claire De Bono pic.twitter.com/9E6MXicSok

— Travolution (@travolution) September 30, 2021
Carlos Cendra, sales and marketing director at travel intelligence platform Mabrian, argued: "There is an urgency for the sector to have solutions now.
"Confidence is the real focus. We monitor social media [and] have a security index which measures not whether a destination is safe but whether people in a source market are comfortable to visit the destination. After that we monitor searches, prices, schedules, bookings.
"There is a deep change of mind set forced by the situation. The last 40 years, the travel sector was going really well. The last 18 months everything changed. Almost everyone realised up-to-date data is a must."
Yet Cendra insisted: "No one needs more data. People are overloaded with data. People need information based on data to make decisions, not worrying about the process of getting that data."
Marc Padrosa, global industry director at currency management provider Kantox, told the summit: "People say 'We're customer centric', the customer is the centre of everything', but we're not seeing that."
Nick Shay, head of travel and hospitality Europe at digital consultancy Publicis Sapient, agreed saying: "The focus on the customer experience has not eased off at all. If anything, it has increased. There is a cost of not giving a great experience. People vote with their money."
He explained: "You have the user experience and then the broader customer experience, which might be the call centre or the experience boarding a cruise ship. Then there is the iceberg of the back office and all the things that feed into that experience.
"If you're booking now, you want to know the booking is flexible. A business may have to change its back office to meet that [requirement]."
More: Travolution European Summit: Full coverage