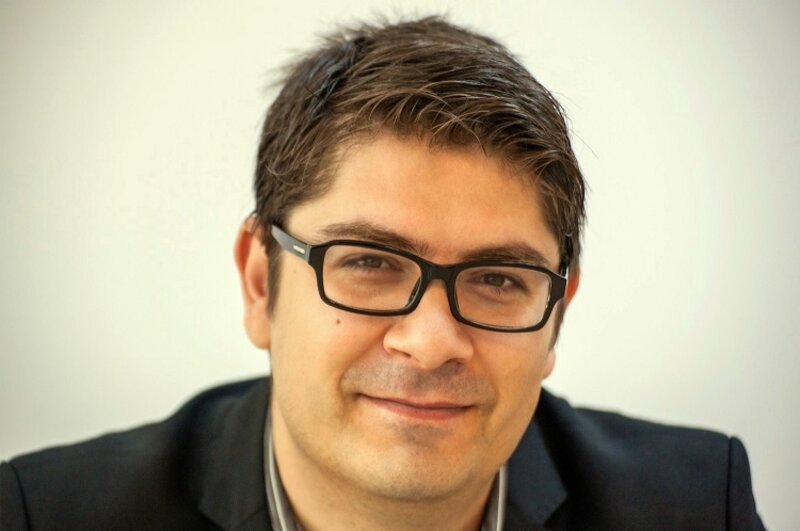 Travo Summit 2021: New tech subs model will support travel recovery, says wbe.travel
Tech developer to launch open source, cloud-based platform developed during COVID pandemic
Travel technology specialist wbe.travel is poised to officially role out a new subscription-based model to support partners to take advantage of the post-pandemic rebound.
The Bucharest-based software developer spent the Covid lockdown preparing to pivot away from a more traditional software licencing model.
George Dumitru, founder and chief executive, said subscribing to web.travel's cloud based suite of travel technology products should be more cost-effective for its customers.
"The idea is that this model will be for start-ups and SMEs that are either offline and want to go online or have an online presence but it's not good enough," he said.
"This is for firm that wants fresh modern technology which usually takes years to adopt but with us it will take months."
Wbe.travel will offer a tiered structure of subscriptions from a standard package to a more expensive premium package which offers greater flexibility and potential to bespoke.
The packages will offer a range of B2B and B2C booking and mobile modules allowing users to access travel product from major suppliers and add their own exclusive deals.
Because all the software is hosted in the wbe.travel's cloud, there is no instalment fees and no requires no IT infrastructure on the client's behalf.
The 'pay as you grow' subscription model means no upfront set up costs and low monthly fees based on transaction volumes. A free month's trial is being offered to new clients.
"The beauty is the clients have the full freedom to customise and dress it up to keep their own identity in how they present themselves to their customers at the front end.
"What we are trying to do with this subscription model is provide a cost-effective platform but at the same time provide enough tools so they can keep their flexibility," Dumitru said.
Wbe.travel will be at next week's Travolution Summit exhibiting a demo version of its new open source platform which has currently been implemented as an upgrade for one client.
To register for the Summit, which will take place at the Kia Oval in London on September 30, go to the official website.