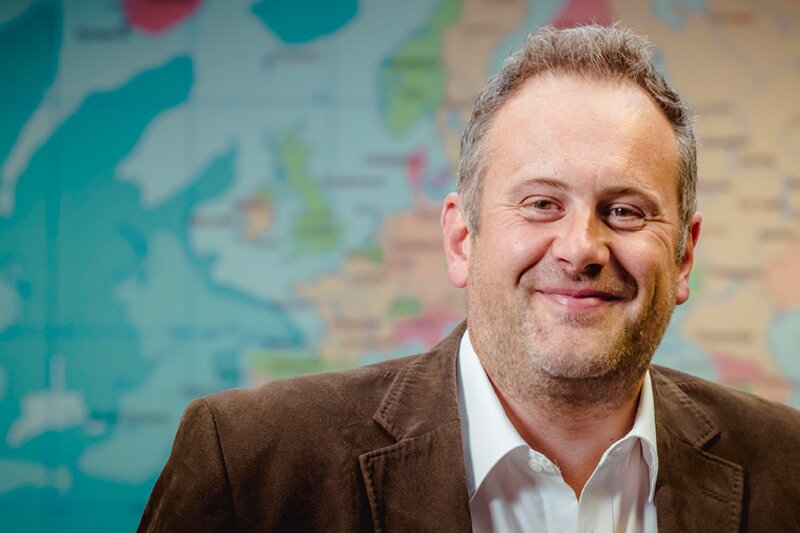 Traveltek shakes up sales team after departure of Peter Whittle
A sales management shake-up at Traveltek has been unveiled following the departure of global sales director Peter Whittle after 12 years.
Three regional senior sales vice presidents have been appointed to spearhead future growth in their respective markets, including a well-known travel industry figure whose identity will be revealed shortly.
Whittle has left Traveltek to pursue other interests, including working with streetsupport.net, a UK charity for the homeless.
Former Norwegian Cruise Line UK boss Francis Riley has already been appointed sales senior vice president for the Americas, based at Traveltek's US base in Miami.
Paul Millan has now been promoted from regional director to sales senior vice president Asia Pacific, dividing his time between the company's Singapore, Sydney and Hong Kong offices.
The third regional head, who will be responsible for Europe, the Middle East and Africa, based on their "vast experience" in similar roles with large travel industry brands, will join the firm in August.
President and chief executive Kenny Picken said: "As we embark on a new era of unprecedented business development in key regional markets around the world, I am confident our three highly-experienced senior vice presidents will be the driving force we need to take Traveltek to the next level.
"At the same time, we're sad to be losing Peter Whittle, an exceptional sales talent and a good friend who has helped lay the foundations for our global expansion strategy.
"As he enters a new chapter of his life, just as we mark a new dawn for our business, we bid him a fond farewell and wish him every success in his future endeavours."
During his tenure, Whittle was also part of a team that secured the
company's £5.3 million capital injection from private equity fund manager YFM at the end of 2016.
Whittle said: "I've spent 12 fantastic years at Traveltek.
"I've visited more than 40 countries, met some great people and worked hard to grow the business.
"It's now time for me to take on a new challenge."