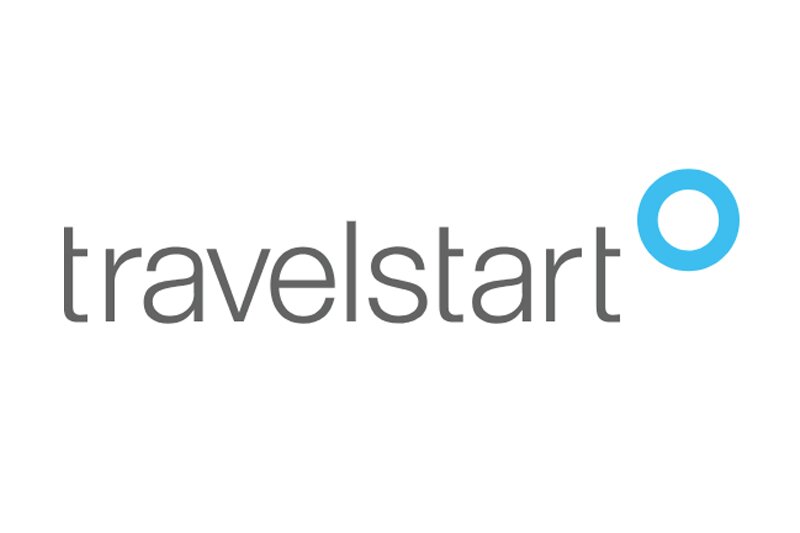 Travelstart acquires Club Travel to create 'full service' African travel group
Market valued at $194bn with rapid consumer digital growth
Growing adoption of Consumer technology in Africa was said to be behind Travelstart's acquisition of Southern Africa's Club Travel Group.
Even though Africa's travel and tourism market is worth an estimated $194 billion, consumer digital uptake is still growing rapidly.
Travelstart said the acquisition of Club Travel will create a full-service African travel group and allow it to reach new customers while Club Travel will deliver digital product innovation and remain competitive.
Originally founded in Sweden, Travelstart launched in South Africa in 2006. The company currently does business in several African countries and has offices in Cape Town, Lagos, Cairo and Dubai.
Stephan Ekbergh, Travelstart chief executive officer, said: "We love Club Travel because like us they have a long history in discount travel.
"Travelstart is strong in the consumer segment and we want to bring consumerization to the corporate and government sectors, where Club Travel is an emerging star."
Club Travel will continue as a standalone company within the Travelstart portfolio. Thebe Tourism, the majority shareholder of the Club Travel Group since 2009, will sell its share in the Club Travel Group to Travelstart.
Thebe and Travelstart will both invest in and own Club Travel Corporate, a level one division of Club Travel Group.
Jerry Mabena, Thebe Tourism chief executive officer, said: "The deal is a response to the changes in travel in Southern Africa as consumer and corporate travel markets increasingly favour technology-driven solutions. We are excited to partner up with the team from Travelstart."
Wally Gaynor, Club Travel's founder and managing director, will retain a board seat.
Gaynor added: "Travelstart shares a common mission which is to make travel easier for customers. Our team is excited to partner with them to build an amazing long-term business over the next decade."
The buy-out is subject to regulatory approval by the Competition Commission. Travelstart, which is backed by Amadeus Capital Partners and HarbourVest, says it has seen double-digit growth and profitability since it was founded.