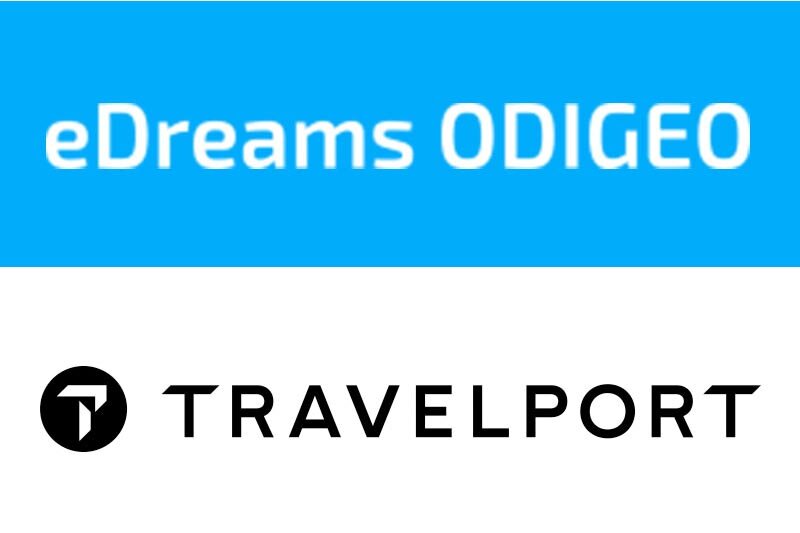 Travelport secures eDreams ODIGEO as a user for its next-gen retail platform
European online travel giant integrates Travelport+ as part of multi-GDS strategy
Travelport has secured a major new customer for its new travel retail platform having struck a deal with European online travel group eDreams ODIGEO.
The Opodo parent will integrate the next-generation Travelport+ platform as part of its multi-GDS strategy.
EDreams ODIGEO says the deal will enable it to access more content from airlines partners and to offer greater choice to its customers.
Javier Bellido, air content strategies director at eDreams ODIGEO, said the agreement is part of a partnership that will drive innovation.
"The addition of Travelport's leading travel retail system into our flight content platform is yet another example of how the business is pivoting to strengthen its position after the COVID-19 pandemic," he said.
"It is essential that businesses really focus on meeting their customers needs in order to facilitate a rapid recovery in the travel sector.
"This agreement is testament to our commitment to putting the customers' experience at the forefront of our innovations. As a multi-GDS company, we are able to offer better connectivity and content globally.
"We are looking forward to working alongside Travelport to continue leading the transformation of the travel industry through the latest technologies."
Rob Brown, managing director, global OTA at Travelport, said: "What we have implemented to date is just the beginning of the joint vision we share with eDreams ODIGEO.
"We are confident that Travelport+ will bring about real value for eDreams ODIGEO and its customers, and look forward to keeping them ahead of today's accelerating pace of change as we continue to execute our roadmap."
EDreams ODIGEO said the Travelport+ platform provides a "simplified, capability-rich, marketplace for travel retailing".
The firm said: "Over the last 12 months eDreams ODIGEO has been developing a number of growth opportunities for the business, and today's announcement is one of many initiatives put in place to continue improving its unique customer proposition and lead the post-pandemic market once it is safe to resume travel.
"The new agreement is significant as it will allow eDreams ODIGEO to further strengthen its capabilities as a multi-GDS company.
"This latest step to diversify and enhance the company's offer will allow it to provide more travel routes for customers, even more competitive prices, and increased flexibility and choice."
Travelport+ has been developed to open access to additional content from airlines, as well as unique ancillaries and airline fare families.
EDreams said customers will receive the "cheapest fares for any existing flight, and the largest choice of unique enhancements and additional services" through enhanced merchandising capabilities and customer-centric approach.
eDreams ODIGEO chief executrive, Dana Dunne, and Travelport chief executive Greg Webb, will discuss the new agreement and the future of travel retailing at Travelport's virtual event, Hello Modern Retailing, on Thursday, 24 June.