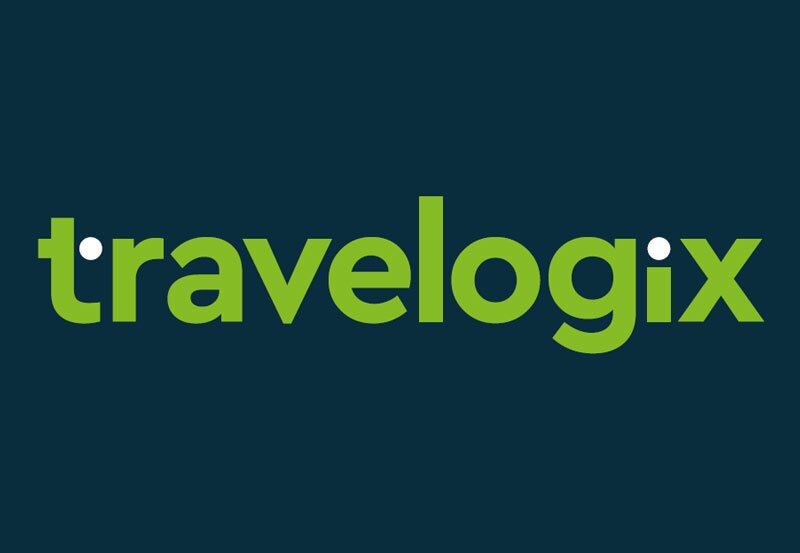 Travelogix seals deal with sustainability focused TMC
Coco+ will use tech firm's reporting platform, Analytix
Data analytics firm Travelogix has announced a three-year partnership with new travel management company Coco+, which has a focus on sustainability.
The agreement means Coco+ will use the full suite of modules in Travelogix's reporting platform, Analytix.
Phil Brown, chief operating officer and co-founder at Coco+, said: "Our plan from the start was to be a 'technology first' travel provider; sourcing the best-in-class partners to help us bring our vision to life.
"Real-time reporting was a must for us to deliver a fully rounded and informative experience for our customers.
"Partnering with Travelogix has helped us to realise our vision and we can't wait to expand on our partnership with them as we embark on our ambitious journey of bringing purposeful sustainable travel to the business community."
Tahir Zia, sales director at Travelogix, added: "In this post-pandemic world, we fully understand the crucial role sustainability will play in the recovery of responsible travel.
"Greener choices down the supply chain, sector-wide ESG [Environmental, Social, and Governance] commitments and the accurate tracking of carbon emissions will all play their part in a more responsible approach to business travel.
"We believe in Coco+'s mission, and we couldn't be more aligned when it comes to sustainability, technology, and collaboration."
Coco+ launched in 2021, with the aim of helping clients to offset their carbon footprint.