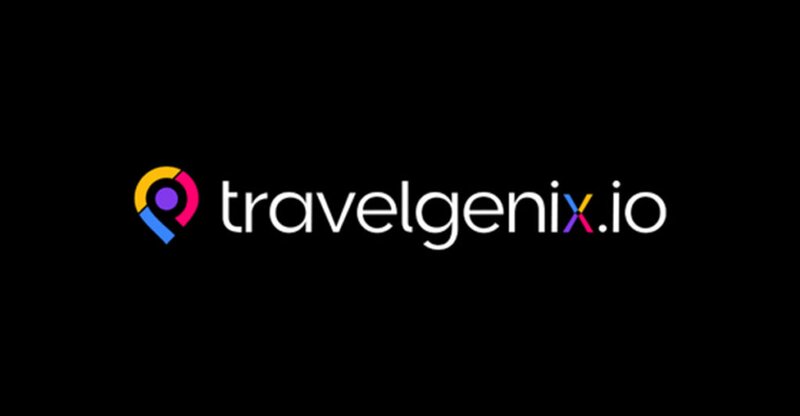 Travelgenix partners with Tripian to enhance agencies' digital presence
Tie-up with Canadian firm will allow companies to 'transform' their websites
Travel tech company Travelgenix has teamed up with Canadian business Tripian to allow agencies to "transform" their websites and offer clients personalised itineraries using artificial intelligence (AI).
Tripian, which covers more than 300 cities across the world, considers travellers' user profiles and behaviours to suggest the best-suited tours, sights, dining options and activities.
A spokesperson for Travelgenix said: "The ability to offer tailored customer experiences has become the key differentiator in the travel industry. Tripian's all-in-one trip planning ecosystem provides personalised point-of-interest recommendations, best-in-class tours and experiences, improving the overall traveller experience."
Travelgenix wants to help all travel agencies compete with the biggest brands by providing them with "cost-effective" technology. The aim is to create live, bookable websites.
Tripian, meanwhile, started in 2016 as a consumer-facing travel app, but in 2018 it became a B2B software-as-a-service (Saas) company.
The Travelgenix spokesperson said: "Tripian's recommendation engine allows travellers to feel like locals wherever they go, promoting local businesses and offering authentic experiences off the beaten track.
"Powered by AI, Tripian's data-first SaaS platform can be easily integrated into existing online user experiences or apps through APIs and software development kits."
They added: "With the integration of Tripian, Travelgenix continues to revolutionise the travel industry, providing innovative and affordable solutions to UK travel agencies looking to enhance their customers' experiences."