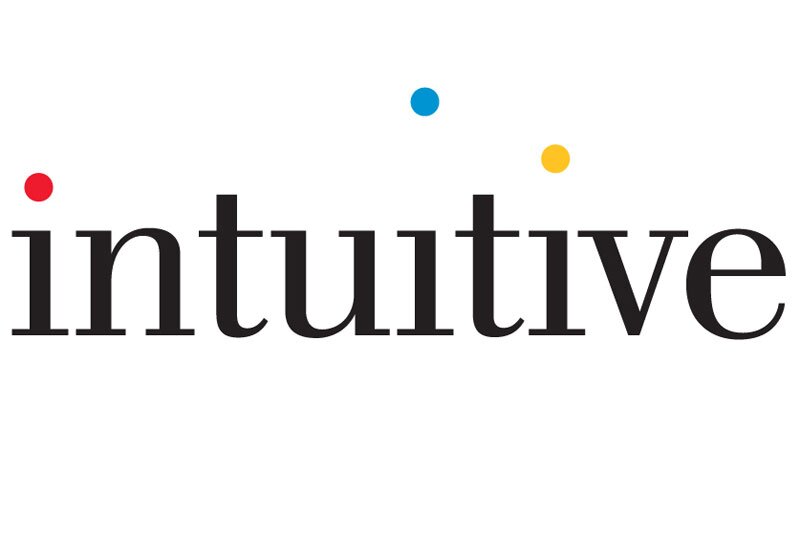 Travel tech specialist intuitive reflects its evolution with rebrand
Travel technology developer intuitive has rebranded to highlight its focus on innovation and partnerships.
The Croydon-based firm provides its iVector reservation system and iVectorConnect product API to leading brands in travel in the UK.
Andy Keeley, commercial director at intuitive, said: "Our offering has evolved over the last few years so it's great to update our branding, website and content to reflect this.
"We're working with significant travel partners that require much more than the underlying system. Understanding that our value to the market is the unique combination of the product, innovative development and service was an important step."
Intuitive said it is committed to ensuring its systems remain relevant to its clients through innovation and service and working in partnership with its customers.
The firm says it continues to grow in the UK and Irish market adding four new customers in the past 12 months.
Intuitive employs a team of 47 and provides technology to customers such as, Secret Escapes, Love Holidays, Ten Group, Virgin Holidays, Perfectstay and Classic Collection Holidays. It says three new customers will be announced by the end of the year.