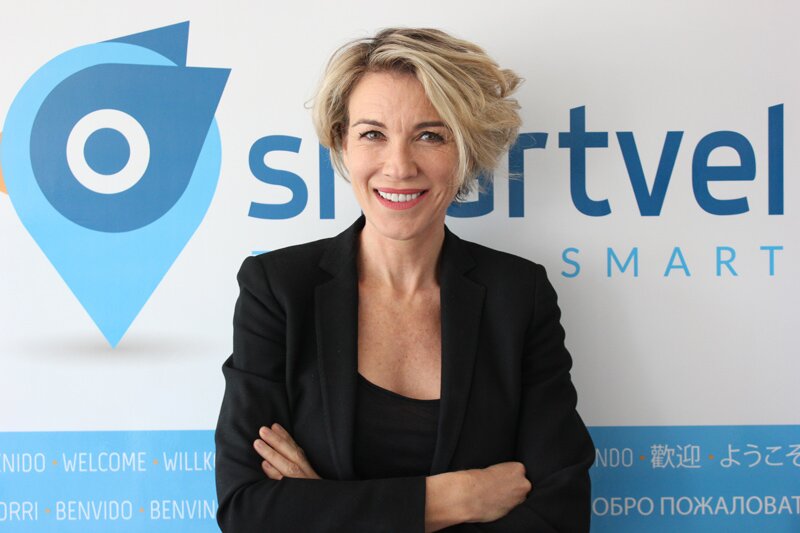 Travel start-up Smartvel appoints Jacqueline Ulrich as chief commercial officer
Software as a Service firm uses destination content to enhance customer experience
Travel tech start-up Smartvel has appointed Jacqueline Ulrich as new chief commercial officer.
She was appointed to lead the business development strategy with the goal to expand the company globally.
Ulrich has over 20 years in business development and sales experience within the travel technology and hospitality sectors.
Smartvel is a B2B Software as a Service (SaaS) travel technology company that uses destination travel content to enhance customer digital touchpoints and experience.
Ulrich said: "This is a hugely exciting time to join Smartvel. The company has developed cutting edge technology using AI, machine learning and big data and has become a major provider of dynamic destination content for an impressive portfolio of international partners. My goal is to make sure this expansion continues."
Ulrich has previously held senior positions in Amadeus and was Accelya senior vice president of business development EMEA. With Accelya, global travel technology provider, Ulrich held a role in the international growth.
She holds a degree in Hotel Management at Ecole Hôtelière de Lausanne in Switzerland, an International MBA at IE Business School in Madrid and a master's in Human Resources Development at Pompeu Fabra University in Barcelona. She recently finished a master's degree in Digital Business Transformation at ISDI in Madrid.
Iñigo Valenzuela, Smartvel chief executive officer, added: "Jacqueline is highly experienced with a strong background in travel and we are delighted to announce her appointment.
"We have set a strong foundation for growth and are now scaling up internationally. Jacqueline has a solid commercial track record and valuable relationships to help shape the future of Smartvel at this time of rapid growth."
Smartvel is one of 12 start-ups that will present pitches at next week's Travolution Start-Up Summit hosted by IBM in London