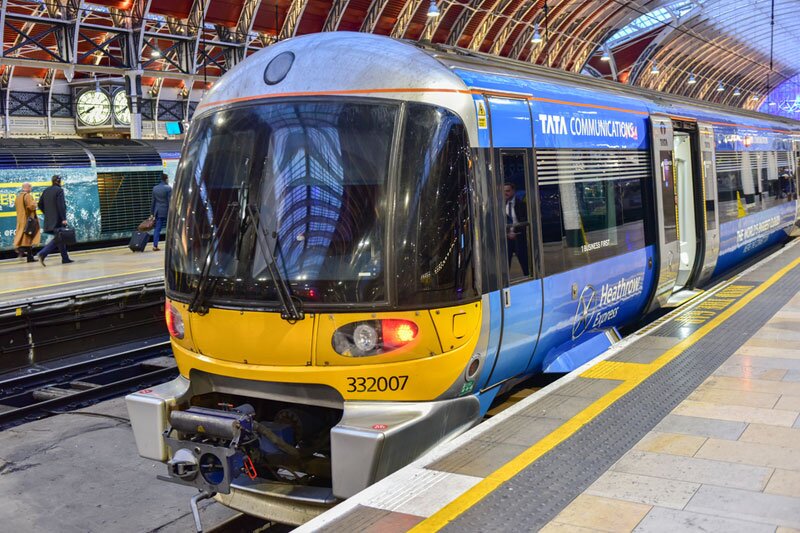 Travel Forward: Heathrow Express to launch developer sandbox for third parties
Distribusion relationship gives operator access major global OTAs
Heathrow Express is to launch an open developer portal where potential B2B partners can test connectivity and integrations with the rail operator before going live.
The API 'sandbox' comes on the back of the operator developing a new digital platform that went live last month including a more dynamic user-friendly website and booking process available in five language.
Chris Crauford, head of commercial at Heathrow Express, said the firm was keen to reduce its proportion of on the day bookings, currently running at 65%, and increase bookings with B2B partners, who bundle up the service in pre-sell packages, from 10%.
"The sandbox will be ready in the new year and is an online environment for online travel agencies, GDSs, or other partners to have a play around, test how it will integrate into their systems and basically try before you buy.
"Anyone can go in and play with it. You just have to contact us before making it live. You don't need a log-in, you can just go in there and test whether it will work without having to do any prolonged negotiations."
Heathrow Express is already distributing through aggregator Distribusion which gives it access to hundreds of B-C partners' booking flows, but it is hoping more come on board thanks to the new API developer portal.
All current API partners will be moved into the new API technology. Crauford said the new API provides are far greater degree of automation for partners. "There was a greater level of investment needed to integrate the old version, whereas with this new version with consolidators like Distribusion and GDSs there's no reason why we cannot make one link available to them and open up to a network of providers."
The Distribusion relationship gives Heathrow Express access major global OTAs, like China's Ctrip and potentially a huge audience of inbound travellers to the UK's biggest airport.
The operator recently brought in a new pricing strategy that will make its cheapest pre-booking fare of £5.50 available throughout the week. Crauford said the new technology allows it to me much more dynamic in relation to its pricing strategy.
And he said it will enable the firm to know which B2B partners are most successful at selling particular fares.
"There's a huge list of business partners who want to come on board. It's making sure we prioritise the work getting those on board as quickly as possible. Collaboration is fantastic but you can only go as fast as the slowest member of the team."