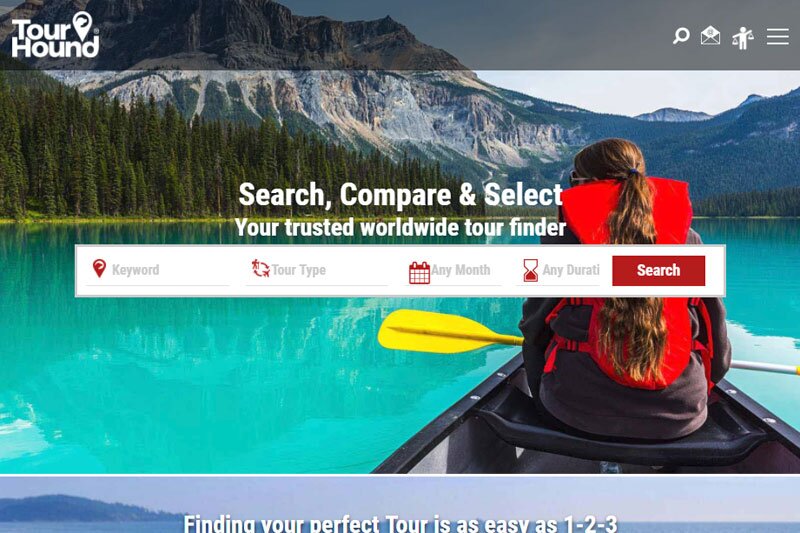 Tourhound to introduce white label tech and widget to international markets
The UK-based touring holiday aggregator targets the US, Canada and Australia
Touring holiday aggregator TourHound has outlined plans to expand into the American, Canadian and Australian markets, offering agents its widget and white label technology.
Chairman Laurence Hicks said USA, Canada and Australia had always been "huge touring and adventure territories".
"As these markets commence their post-Covid restart, our technology provides a fantastic tool to help them quickly get product to their customers," he said.
This month, the company launched travel agent tool Tour Price Tracker which provides daily price changes from more than 50 of the UK's operators.
Agents who have free TourHound Pro technology can share information from the Tour Price Tracker with their customers using social media platforms such as Facebook.
The TourHound Pro technology has the capability to deliver content, itineraries, pricing, and availability relevant to specific markets and in the local currency.
Hicks added: "We are in discussion with a number of local agent consortia and homeworking organisations who are keen for their members to host our technology and drive more enquiries and business from the lucrative touring and adventure sector for their partner operators."