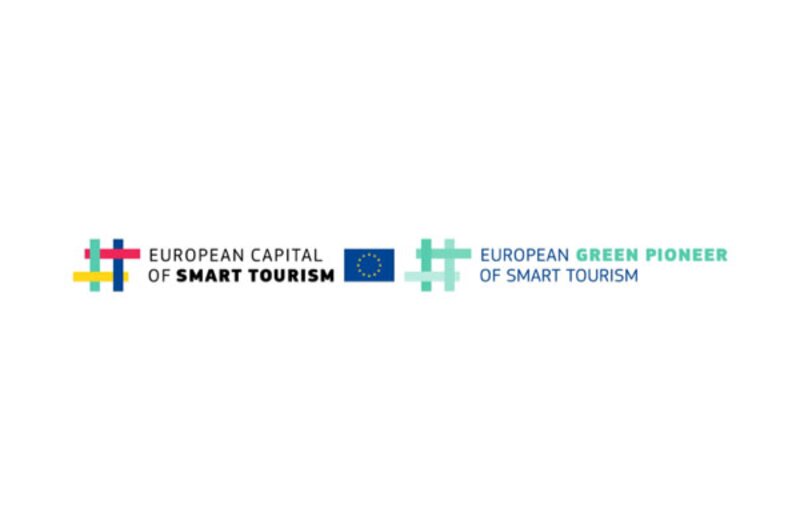 The European Commission launches European Capital and Green Pioneer of Smart Tourism competitions for 2024
To enter, cities are asked to demonstrate their innovative tourism practices
Tourism is the EU's third largest socio-economic activity, representing around 10% of the EU's GDP.
The sector plays a crucial role in generating growth and jobs, but still holds untapped potential – especially in the area of smart and sustainable tourism. Innovation, accessibility, and sustainability are the future of tourism, and the European Commission aims to keep European tourism ahead of the curve.
In a change to previous editions, this year there will be only one winning city in the European Capital of Smart Tourism 2024 competition. Additionally, the European Green Pioneer of Smart Tourism is now the successor of the European Destinations of Excellence (EDEN) competition.
In order to compete for the 2024 titles, cities are asked to demonstrate their innovative tourism practices and submit their applications via the website.
Applications will first be evaluated by a panel of independent experts. In the second step, shortlisted cities will be asked to present their city's candidature in front of the European Jury. The European Jury will select two winners, the 'European Capital of Smart Tourism 2024' and the 'European Green Pioneer of Smart Tourism 2024', which will be announced in November – December 2023.
Both competitions are open to cities across both the EU, as well as the non-EU countries that take part in the COSME and Single Market programmes.