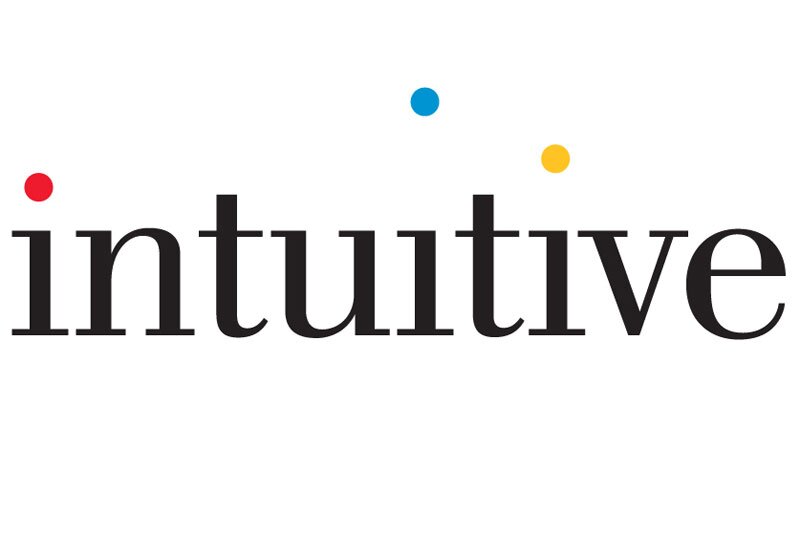 Stuart Telling joins intuitive from Paxport to promote iVectorRooms
System described as a hotel contracting and channel manager for tour operators, OTAs and wholesalers
Travel technology developer intuitive has recruited Stuart Telling from Paxport to lead the sales of its new iVectorRooms hotel-only system.
The iVectorRooms system was launched at this year's World Travel Market in London in November.
It offers clients a modular solution to address the complex landscape of hotel supply that can be integrated into customers' existing reservation systems.
The system is described as a hotel contracting, channel manager and third party integration system for tour operators, OTAs, wholesalers and business travel companies.
Telling's role will focus on promoting and demonstration of iVectorRooms in the UK with potential to expand into Europe in 2020.
He brings a wealth of experience with over eleven years' experience working in Travel Technology working with Multicom, Paxport and more recently Pax2Pay.
Andy Keeley, commercial director at intuitive, said: "We are really excited that Stuart has joined the team at intuitive to drive iVectorRooms forward. He has extensive experience in travel technology, especially API connectivity, supply and integration to reservation platforms in both the UK and Europe"
Telling added: "iVectorRooms addresses the challenges faced in the complex landscape of hotel supply and distribution. I am very excited to be joining the intuitive team to focus on this unique solution and promote intuitive's capabilities in the hotel sourcing space."