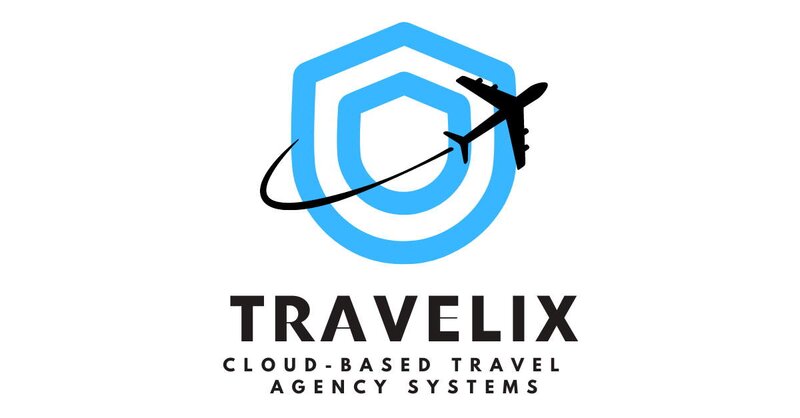 Start-up Travelix primed to launch two cybercrime-busting systems for agents
Firm established by founder of online agency and operator Kosmar Jhy Worsnop-Hesford
A new travel technology supplier run by the founder of Kosmar is to launch "affordable and quick" tools to combat rising fraud in the industry.
Travelix, which launches next month, plans to roll out two crime-busting systems to help travel agents and tour operators battle fraudsters.
The announcement comes as increasing numbers of agents report cases of fraudsters posing as agents and using genuine Abta numbers to call up operators to book holidays.
Managing director Jhy Worsnop-Hesford, also MD online travel agency and operator Kosmar and homeworking agency Destinations Desired, said the company had started working on its own technology during Covid and developed the new crime-busting technology after being targeted by fraudsters at the end of last year.
"We had seen the need ourselves for some sort of system and had been working on it ourselves, so we have got the prototype that we can apply to the entire industry to help conquer fraud," said Worsnop-Hesford, who said the system would benefit from buy-in from suppliers and agency consortia to work effectively across the industry.
He added: "Fraud in the travel industry is continuing to rise, and while margins are under pressure, it is causing more stress when agents and suppliers try to make a decent living. The only way to reduce fraud is to work together."
Travelix's cloud-based system Prevent, which launches in February, will allow travel professionals to view and share suspected fraudulent activity in real time with other members of the travel community.
This means agents and operators will be able to upload screen shots, for example, from fraudulent emails or phone recordings to help others avoid becoming victims of crime.
The company's second system, cloud-based system Verify, is expected to launch in March and will enable suppliers to verify agents in seconds to reduce the risks associated with telephone bookings susceptible to fraud.
This system would allow operators to send a one-time passcode to agents registered under an Abta number to verify within 30 seconds that they are who they claim to be as an extra layer of security.
Both systems will be hosted in a secure environment with only UK travel professionals allowed access to the system. Agents and suppliers will have to be part of a leading trade association, consortium or recognised travel group to join.
The systems will both be offered at a cost of £1 per month per user.
Worsnop-Hesford said firms and agency consortia had been in touch within an hour of releasing details of the new systems.
"This is something the industry wants and we know it had to be affordable and quick for a big roll-out across suppliers and agents," he said.
Kosmar's brand was cloned in a sophisticated fraud carried out before Christmas in which the company's name, logo and details were copied to create a website selling villas. The site was taken down within a week.