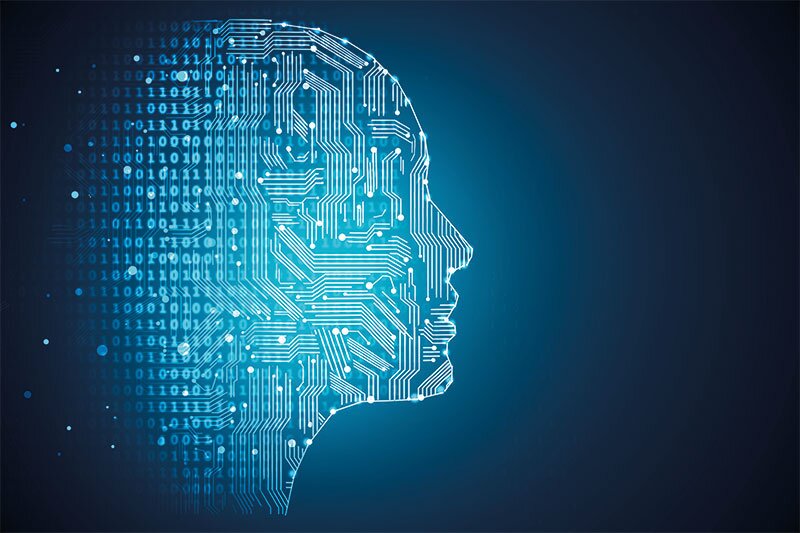 Spanish start-up Mind Analytics launches 'first' AI hotel conversion tool
Platform combines AI, automated learning and descriptive analytics
Spanish start-up Mind Analytics has launched what it claims is the first in the travel industry conversion tool that combines AI, machine learning and big data.
Specialising in data analytics to optimise decision making in the tourism industry, Mind Analytics' new tool, the Travel Intelligence Engine (Travel/ie), was built to improve the conversion of hotel distribution wholesalers.
The company says the solution captures, processes and analyses data in real time to then use that information to improve distribution, detect errors and behaviour patterns.
With this knowledge, Travel/ie aims to improve the distribution of available inventory and personalise offers to customers.
Mind Analytics says it has combined artificial intelligence, automated learning and descriptive analytics, so clients can better understand the tourism market and respond instantly, potentially optimising conversion by up to 30%.
The tool gives wholesaler clients the opportunity to see the most requested destinations and dates, analyse the rooms remaining to then measure the infrastructure performance or even detect data integration or mapping errors through an alarm system.
This way of catching potential problems and observing sales data is one of the ways Travel/ie claims it can help customers earn revenue.
Joaquin Oroño, chief executive of Mind Analytics, said: "Decisions based on real data are key to addressing the challenges of the tourism industry. Up to now, this process of analysis and interpretation of the data offered by Travel Intelligence engine was done manually, an inefficient practice in terms of resource consumption that also generates errors.
"Therefore, we wanted to develop a state-of-the-art technological product that was the lever that companies in the tourism industry needed to optimise their profitability."
Mind Analytics built the programme with wholesalers in mind but plans to expand into other areas of the travel industry.