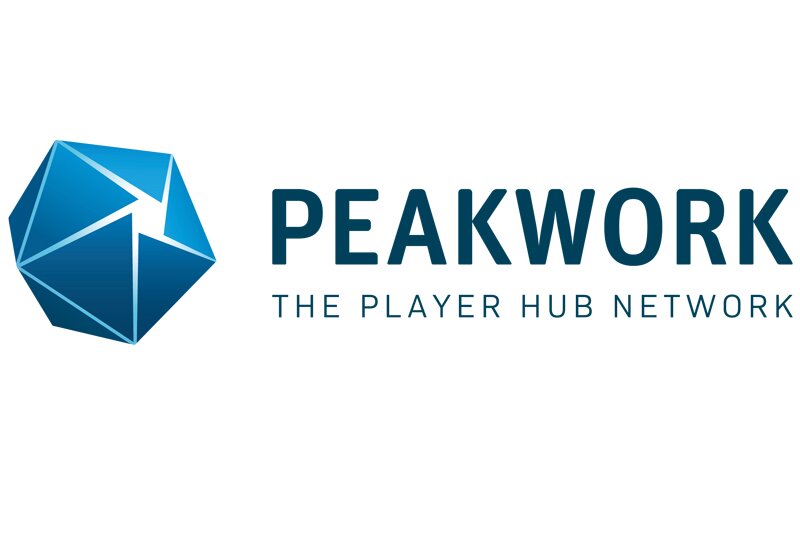 Peakwork bolsters supervisory board with two new members
Trivago's James Carter and bd4travel's Andy Owen-Jones join
German travel technology firm Peakwork has added further industry experience to its supervisory board.
Trivago's James Carter and bd4travel's Andy Owen-Jones joins Jens Bischof, Frank Rosenberger, Joachim Nellissen and Ralf Usbeck, on the six-member board.
Peakwork AG said both have many years of industry experience and are well-connected in the international travel technology sector.
Carter has been chief product and technology officer at Trivago based in Düsseldorf, since mid-2019.
Previously, he had the role of engineering director at Google, where he was responsible for engineering teams working on Google Flights and Google Hotel Search, including the Book on Google product on which he collaborated with Peakwork.
Carter is also familiar with the US market for airline technology from his previous engineering role at ITA Software.
As chief executive and co-founder of bd4travel, Owen-Jones has a wealth of expertise in Artificial Intelligence-driven personalisation.
In 2009, Owen-Jones took over from Usbeck as chief executive of TravelTainment, the Amadeus Leisure Group.
Other key milestones in his career include leading positions at Virgin Atlantic Airlines, brand management at British Airways as well as a consulting role at Deloitte.
Jan Gerlach, chief executive of Peakwork, said: "We are very pleased to have gained this high-calibre expertise for Peakwork, which will support the development of future strategic milestones for the business."
Usbeck, chairman of the supervisory board and co-founder of Peakwork, added: "James Carter and Andy Owen-Jones have been working with us for many years on a basis of mutual trust.
"These two new members understand the Peakwork technology in detail from a customer's point of view and we personally look forward to the future strategic exchange in favor of Peakwork."
In addition to Usbeck, the supervisory board consists of Jens Bischof, Sun Express managing director, Frank Rosenberger, a Tui Group executive board member) and Joachim Nellissen of Daniel, Hagelskamp and Kollegen Lawyers.
Markus Voelkel of AV Holding will leave the supervisory board. Usbeck said: "We thank Markus Voelkel very much for his active strategic support over the past decades."